THE tourism industry has taken a major hit because of Covid-19.
But it is getting a boost in 2021 as three major hotels are set to open their doors in March.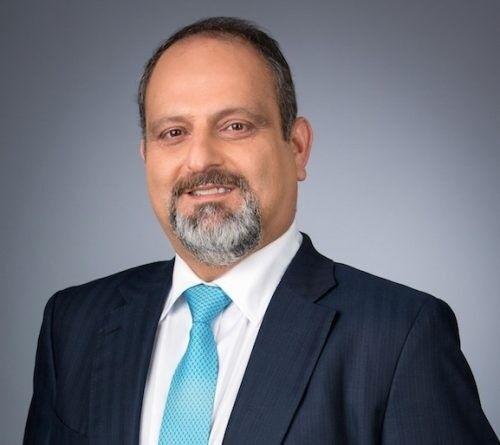 Tourism Minister Randall Mitchell made the announcement on Twitter that local investors have invested $600 million into the sector with the Brix Autograph Collection by Marriott in Cascade, the Radisson Blu in Port of Spain and the Comfort Inn and Suites in Tobago.
Employment creation
Mitchell said the Radisson Blu on Ajax Street—which is part of the Radisson Hotel Group—will provide Trinidad with an additional 79 guest rooms in the form of one- and two-bedroom suites.
"It will also employ an estimated 100 nationals when it opens in March 2021."
Mitchell visited the Brix Hotel earlier this week said the boutique establishment will add 161 rooms to the country's stock.
The hotel is already listed on www.marriott.com and is described as "unique blend of contemporary elegance and Caribbean charm".
The Express spoke to chairman of Superior Hotel Ltd John Aboud who owns the Brix hotel.
He said he was hopeful that the country's borders will be open by then and the Covid-19 virus would be under control globally.
"One thing I know for sure the luxurious hotel will be open by the end of March and our rooms will be dubbed the largest out of all the hotels in the country."
Aboud said the hotel will have a rooftop lounge with seating for 60 people, plus a restaurant and bar that will accommodate 90 patrons.
Top-of-the-line
He noted that more than 100 nationals have been employed during construction and between 120-150 staff will be employed at the hotel.
"Training will start for the staff in January 2021 and all the Covid protocols and systems training will be done by the Marriott in order to keep the standard and conformity."
Aboud said the furniture is expected to arrive in early December and the Marriott Group is expected to sign off on The Brix.
Minister Mitchell also highlighted The Comfort Inn Suites in Tobago as the third hotel that is still under construction but is expected to be completed by March.
The hotel will have 74 rooms in Scarborough
"Amenities include rooftop restaurant, swimming pool, meeting room, gym and spa. We welcome this $38 million investment and the added quality room stock," Mitchell added.