The Trinidad and Tobago government will have to do an assessment to determine the carrying capacity of both the Health and Education systems as it allows more categories of Caricom workers to come to this country, work and stay indefinitely.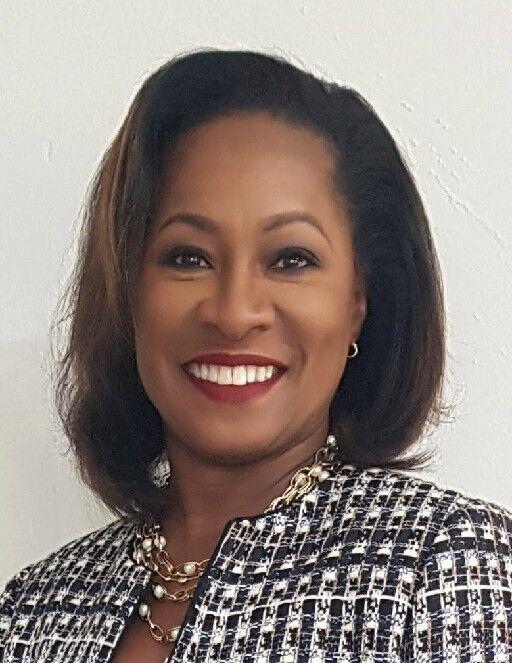 This is the view of economist Dr. Marlene Attzs who in welcoming the government's decision to increase the categories of Caricom workers who can come to T&T and work under the CSME, said we cant forget that it is not as simple as offering employment but things must be put in place to ensure they have access to the services that come with living here, without compromising citizens.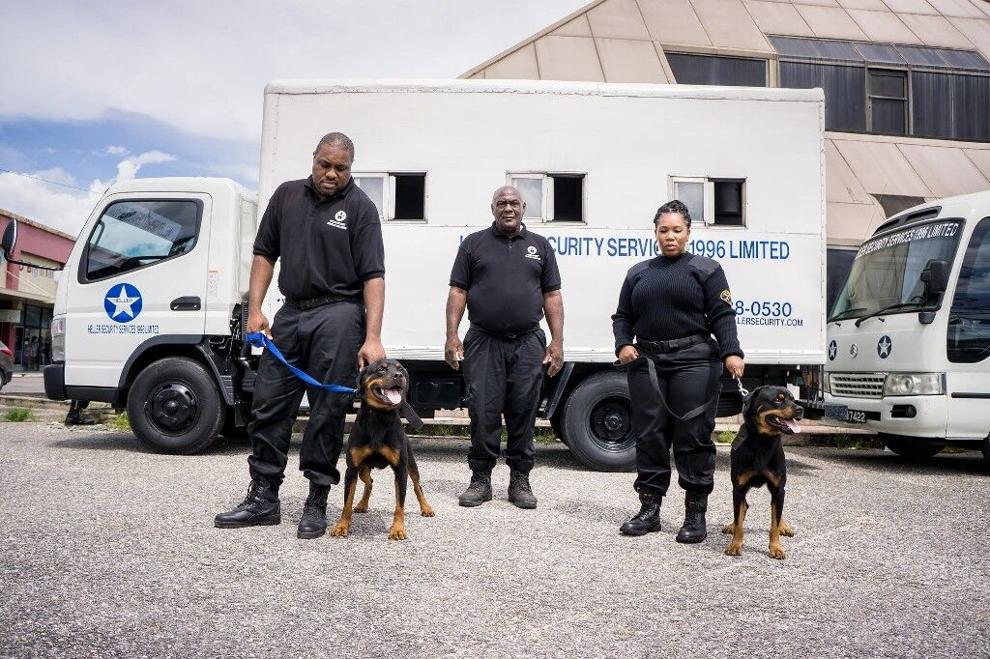 "So what happens if they want to bring their children and family with them? Do we know whether the health care system and education system have the capacity to absorb the additional people?" Questions Attzs.
She noted that the country already has a system where there are thousands of Venezuelans registered to work and live here and yet we have a "flawed public policy" of not allowing their children to go to school and integrate.
Attzs warned that the government was setting up an alternative society which would, down the road, lead to a collision between nationals and Venezuelans.
The university lecturer told the Express Business that it is dangerous to have hundreds of children not attending school and noted we are effectively creating two societies with a number of young people with little hope of advancing and uneducated.
In a press release Minister of Foreign and CARICOM Affairs Dr. Amery Browne announced the proclamation of the Immigrations (Caribbean Community Skilled Nationals) Act to allow additional categories of workers to be employed in T&T.
In the release Browne said,"The amendments signal Trinidad and Tobago's ongoing commitment to the deepening and strengthening of the regional integration process, and brings Trinidad and Tobago into compliance with decisions of the Conference of Heads of Government regarding the Revised Treaty of Chaguaramas and the Free Movement Regime."
The additional categories include non-graduate nurses, non graduate teachers, artisans with a Caribbean Vocational Qualification, Agriculture workers and Security Guards.
Browne added, "The additional categories increases employment opportunities within the region for Trinidad and Tobago nationals at home and those in the diaspora abroad wishing to return to the region and is used as a mechanism to expand the range of skilled and unskilled labour available in the region for the socio-economic benefit of all Caribbean peoples."
Attzs told Express Business she did not know if it was going to lead to a large influx of workers from the region since in her view there was already some pressure on the labour markets.
She noted that if you look at the data from the Labour Ministry there continues to be a level of retrenchment happening and with the access to additional labour from Venezuela nationals she did not know what impact this was likely to have on the sector.
What Attzs was sure of is that the opportunities are likely to be in jobs at lower levels and therefore there was a risk of people in the informal sector paying wages that were lower than the minimum wage.
"What we might see is some pressure in the informal sector. Those who may try to exploit this situation and try and offer wages that are below the minimum level, if there develops a lot of competition for those types of jobs. What I will say however, wages are sticky and will remain so. Therefore in the formal sector I do not expect there will be any reduction in salaries. The Trade unions simply will not allow that to happen." Dr Attzs posited.
She also pointed out that already there are a lot of Caricom nationals, and generally non nationals, doing jobs in some of the categories identified.
She said, "I don't know if you have noticed but a lot of jobs like security guards are being done by non nationals. I hear the accents all the time. So in terms of allowing more security guards to come to Trinidad and Tobago, I am not sure there will be the rush."
Her view was shared by Jamaica's Minister of Industry, Investment and Commerce, Aubyn Hill, who said that the move was welcomed in Kingston but he was not sure if there will be a lot of Jamaicans trying to come to the South Eastern Caribbean to pick up the jobs.
In an interview with the Express Business on the sidelines of a trade promotion event at the Hyatt Regency Hotel, Hill said, "We are very happy to hear the news but it may be a bit too late to get labour from Jamaica. You may have missed your chance because we are now at a stage where our unemployment is at a historic low of 6 per cent and for an emerging market that is essentially full employment."
In the past there was a major concern by many nationals by the increase in Jamaican citizens migrating to Trinidad and Tobago to work and their treatment by the local authorities. That was then replaced by the concerns over Venezuelan refugees.