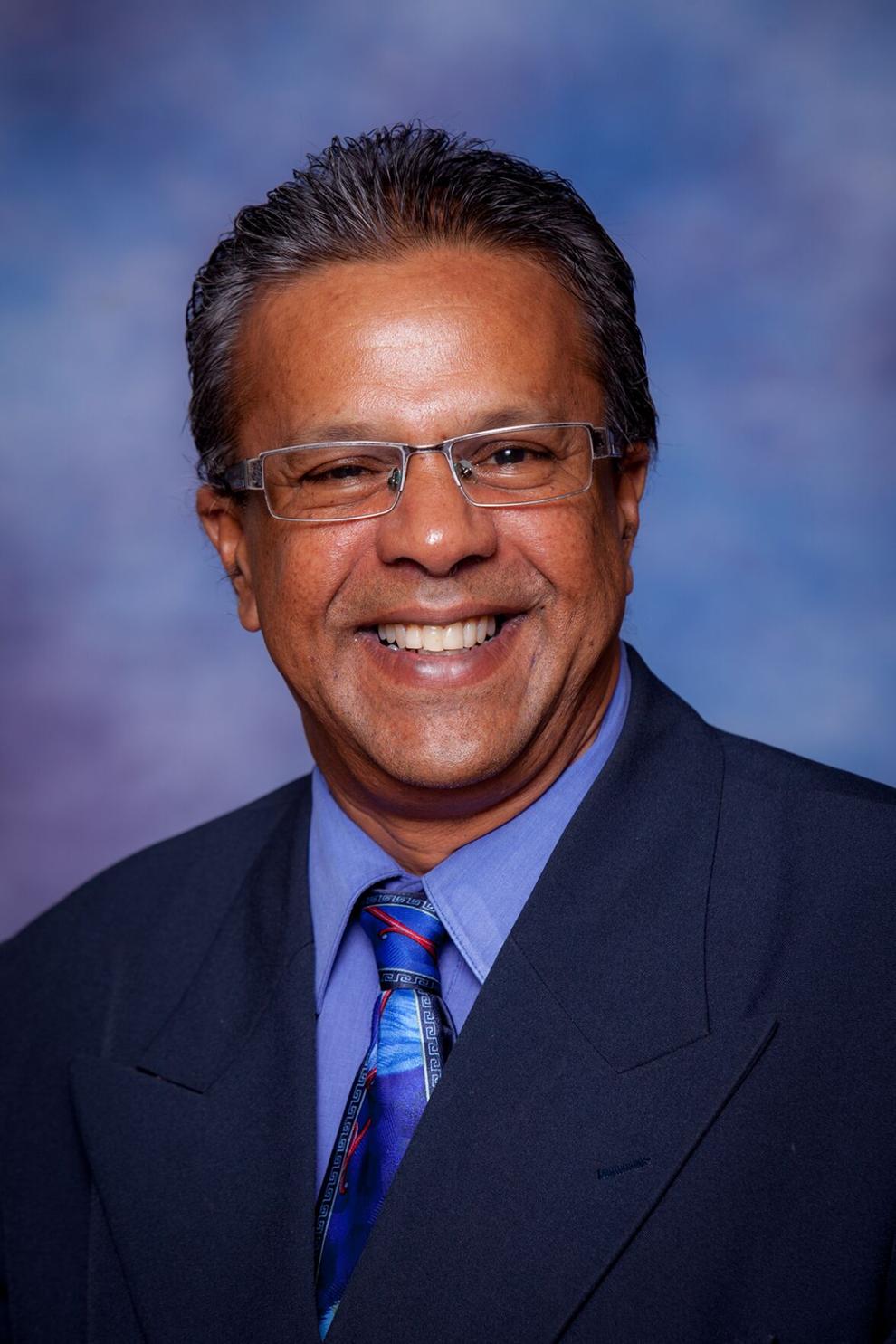 THE Confederation of Regional Business Chambers Coordinator Jai Leladharsingh says if the Government does not lend liquidity support to the Small and Medium Enterprise (SME) many will be out of business permanently. Leladharsingh said after listening to the Finance Minister Colm Imbert on the Appropriation Bill reporting in parliament on Wednesday, on the Revenue inflows and global pricing of primary commodities, he hopes when the actual Mid-Year review Imbert will address the burning issues of direct assistance to the SME sector.
"As it stands right now many small and medium size businesses would not be able to reopen its doors, once the restrictions are lifted, that's why the liquidity support for the sector is very important, as only essential businesses are open at this time." He noted as the vaccination programme continues to roll out non-essential businesses.
According to the coordinator of the chamber, the SME Loan which was implemented by the Government, is not serving any purpose in supporting the continued existence of this sector as it was poorly designed without any stakeholder consultations, and further to this, high barriers were put up to prevent any SME to access any kind of access to finance.
"This SME Loan must be revamped, redesigned and transformed subsequent to relevant consultations not only with the Banks, but with the CRBC and Joint Chambers as well," Leladharsingh said. In March, the World Bank reported that small and medium-sized enterprises play a critical role in developing economies, in particular where they provide employment to persons of all skill levels, thus promoting social inclusion for a fairly large segment of the population.