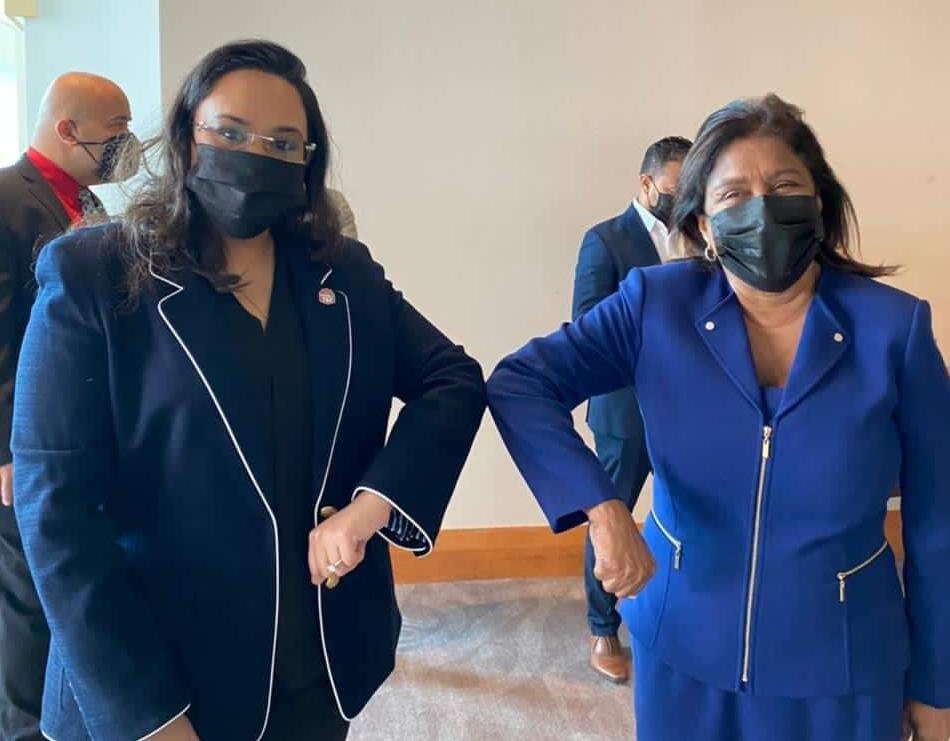 Tricia Coosal has been appointed as President of the Trinidad and Tobago Manufacturing Association (TTMA), taking over from Franka Costelloe who held the position from 2019 to 2020.
Tricia Coosal assumed the position of President following the organization's 2021 Annual General which was held at the Hyatt Trinidad on Wednesday.
Coosal is the 65th President since the organization's inception in 1956 and the third female to be appointed to the position. Coosal served as Vice President under the two-year tenure of Costelloe.
She has been a Director with the TTMA for the past four years.
In addition to her directorship at the TTMA, Coosal also chairs the Legislative Committee and is Vice Chair of the Infrastructure Committee.
Coosal is an Executive Director of Finance and Administration at the Coosal's Group of Companies, holds a Bachelor of Business Administration with a minor in English and a Master's in Business Administration. After completion of her studies, she joined Coosal's Group of Companies in 2011.
In her inaugural address to the membership. She stated, "To you the business community, in my capacity as President, I am committed to ensure an enabling environment is created. This allows for trade to prosper and grow, our manufacturing industry to expand and operate in a less than optimal environment, for the non-energy manufacturing sector to realize its potential to expand exports and to assist in the diversification policies of the government."
Coosal urged the membership stating "I encourage manufacturers to take advantage of the networking opportunities the TTMA has created in the first quarter of 2021 for some members to engage with large supermarket chains in the country, and by extension there Region to substitute foreign goods with locally produced goods."