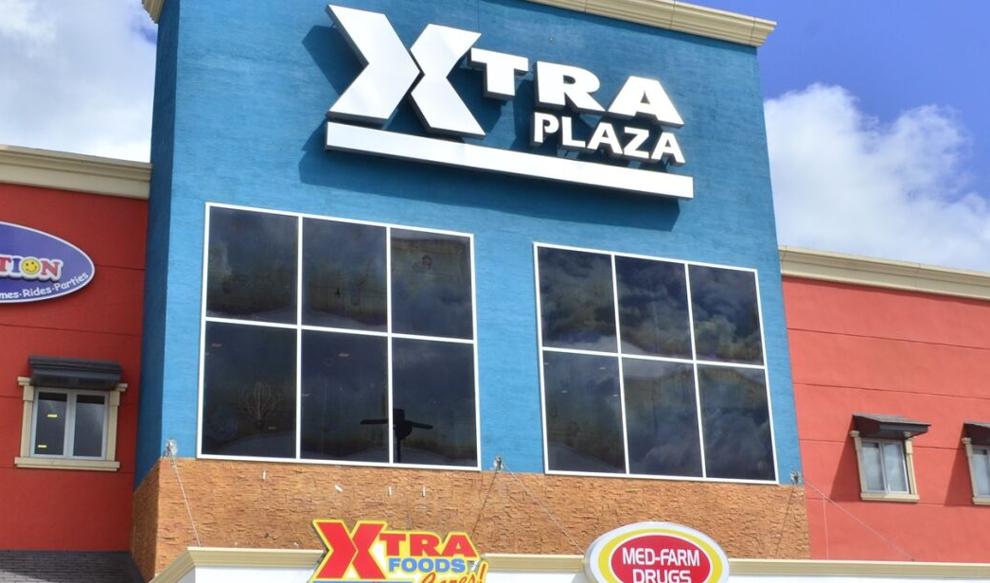 TWO employees at Xtra Foods' Grand Bazaar store have recently tested positive for COVID-19.
According to an advisory posted on Facebook earlier today, by the company, the workers have been placed in quarantine while their colleagues identified as contacts have been asked to self-quarantine at home.
Xtra Foods said the store has now been closed for full and complete sanitisation and will reopen tomorrow May 19th. "The safety of our customers and staff remains its number one priority.
Our unity is our strength as we continue to fight this dangerous pandemic together," the supermarket's management concluded.
Just last week Friday, the supermarket chain said that a number of staff members at its Grand Bazaar branch tested positive for covid.
Xtra Foods marketing manager, Daniel Austin, confirmed that staff tested positive for the virus but insisted that reports on social media that the supermarket had 54 positive cases were inaccurate.
He said he could not disclose the actual number because of Ministry of Health confidentiality protocols. "We follow all the protocols as requested by the Ministry of Health upon the discovery of any Covid-19-positive cases at our stores and continue to enforce our strong sanitisation protocols, including complete nightly sanitisation of all stores," Austin said.
The Supermarket Association of Trinidad and Tobago (SATT) in a statement last Friday said staff at all supermarkets will be double masking and wearing face shields and personal protective equipment where possible. Additionally, all promotions, advertising and specials have been suspended with immediate effect, by all stores. Measures already in place include the restriction of one member per family, though SATT said there could be exemptions as necessary.