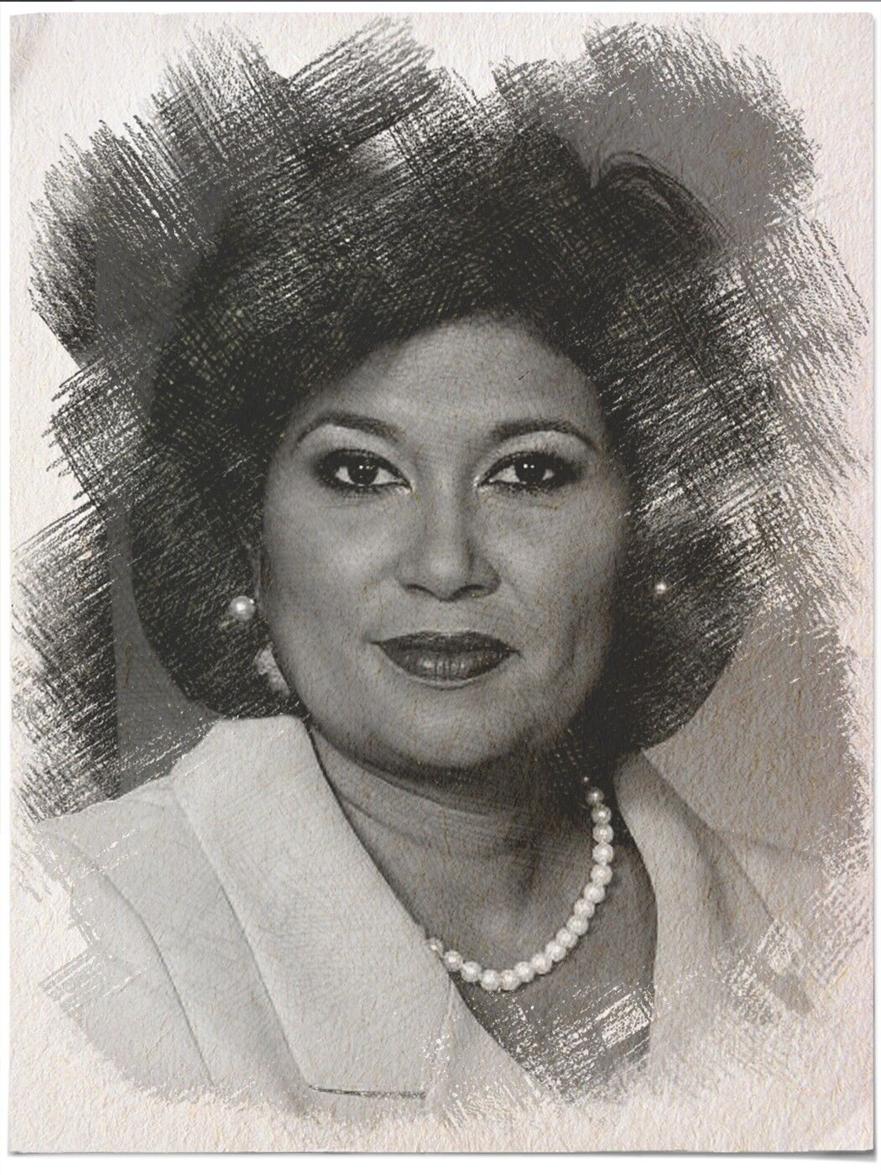 Congress of the People (COP) candidate Carolyn Seepersad Bachan will contest the St Augustine seat in the upcoming general elections slated for August 10.
A representative for the San Fernando West constituency, Seepersad Bachan was elected to the seat in 2010 under the political party, COP, where she is one of its founding members.
As an engineer, Seepersad Bachan is also an expert in the field of quality assurance and holds a Master of Science Degree in Electrical Engineering.
The COP candidate was a former Engineering lecturer at the University of the West Indies and was also a member of the UWI Board of Engineering Institute.
She has had quite a lengthy political career and has served on the boards of several public and private sector companies.
As one of the founding members of COP, which became a partner party of the People's Partnership Government, Seepersad Bachan became one of three deputy political leaders in the early years of the party's incarnation.
Early in her political career, she had once served as Opposition Senator and quickly earned a reputation as one of the most respected spokespersons on Energy issues in Trinidad and Tobago.
As a mother of two, Seepersad Bachan held the Government portfolio of Minister of Public administration.