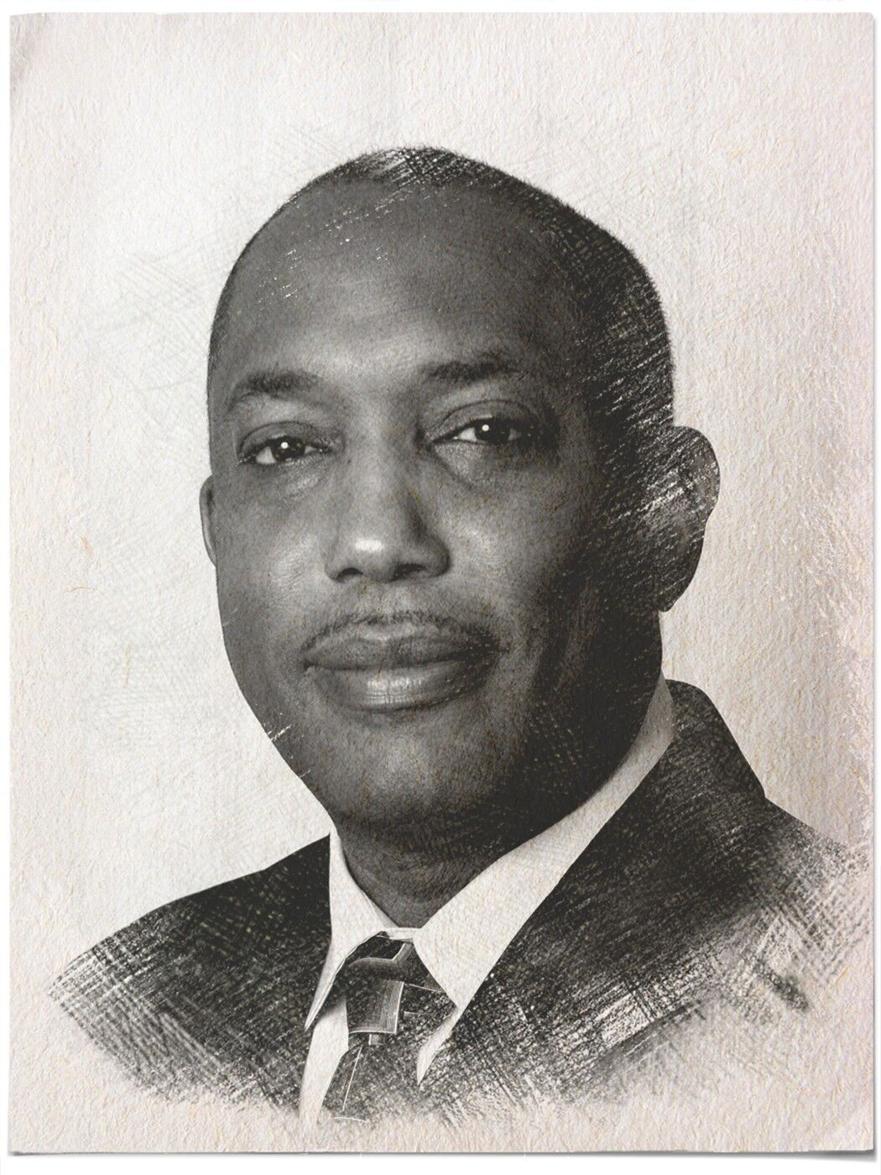 Steve Alvarez is a true son of Moruga. In 1969 he was the only student to pass the common entrance examination at the Moruga EC School. Steve attended Cowen Hamilton Secondary School, Cipriani Labour College, New York University and completed his academic qualification with an MBA from Anglia Ruskin University.
Steve is a Project Manager par excellence. He managed the construction of many major buildings in New York City. Among the many are the multi-million-dollar renovation of Kings County Hospital, Public School 4 at the cor. of 160th street and Amsterdam Avenue, The Brookdale Hospital Satellites, the new Emergency unit and maternity block of Maimonides Hospital and Renovation works at New York Hospital in Queens.
In Trinidad & Tobago he managed the construction of the Unit Trust Headquarters, The Head Office of First Citizens Bank, The Princes Town Health facility, Briar Place, and the Amera Building on Queen's Park West.
Steve served as Chairman of The Statutory Authority Service Commission (SASC). Statutory bodies under his purview included The Port of Spain City Corporation, The San Fernando Borough Corporation, The Arima Borough Corporation, The Point Fortin Borough Corporation, The National Lotteries Control Board, The Emperor Valley Zoo, The St Michaels School for Boys and much more. Under his management the commission visited every statutory body under their management for the first time in the history of the commission. His achievements there are far too many to be mentioned here. Steve resigned to reenter politics as the SASC was an apolitical commission.
As the next MP for Moruga Tableland, Steve will use his pivotal vote in the Parliament to ensure that Moruga Tableland is no longer neglected by the two major political parties. Since they WILL need Moruga Tableland's vote to get things done he will ensure that Moruga at last will have its fishing center and its roads repaired. He will ensure that agriculture is aggressively supported and that Moruga become a critical part of the new tourism thrust the he will introduce in the Parliament.