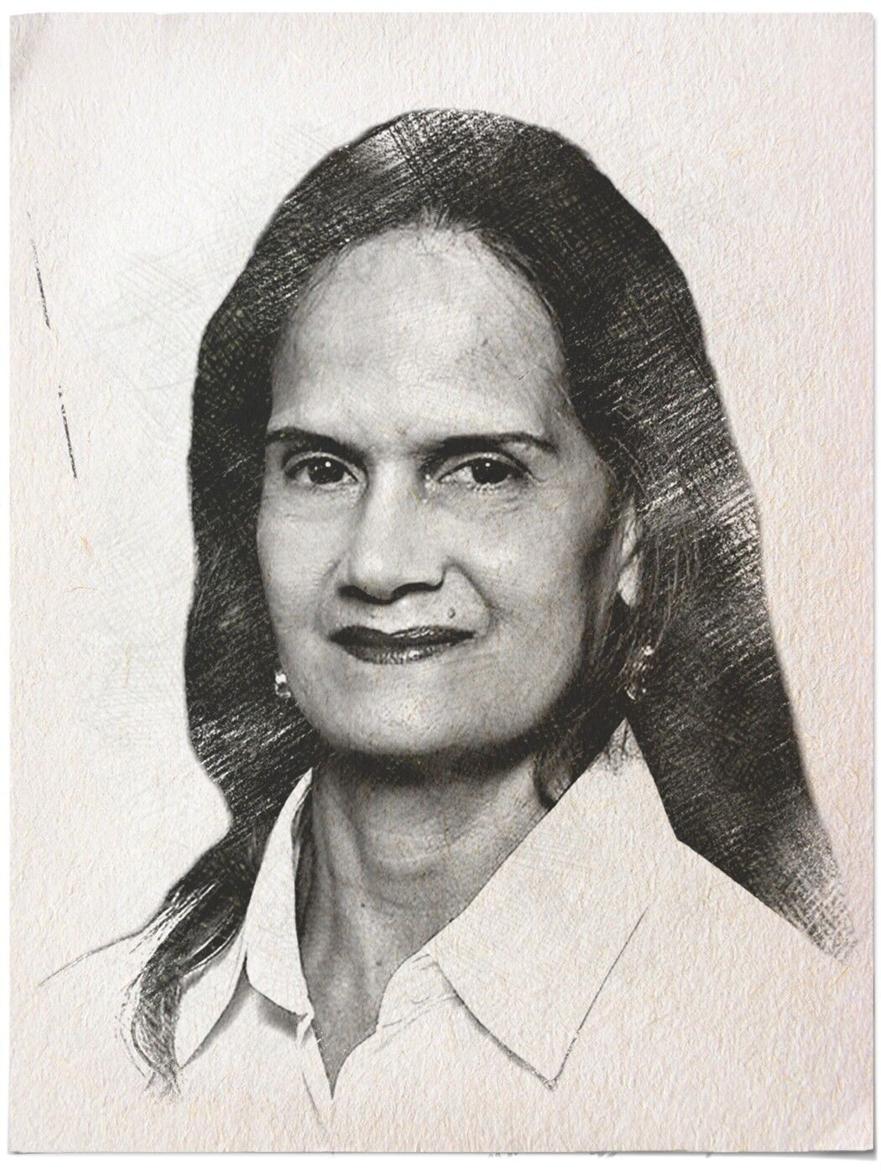 Occupation: Pharmacist -
Social Activism history Animal Rights Activist
President/ Founder of Animals are Human Too T&T (AAHT)
Director/Producer - television programme 'Animal Cops T&T' (WINTV 2010)
Chairperson of Fireworks Use Sufferers (F.U.S)
Head of Animal Cruelty Investigation and Rescue Team (ACIRT), in coordination with the Commissioner of Police
Chairperson of the Congress of the People's National Consultation on the Dangerous Dog Act 2012
Appointee to the Committee on Animal Welfare Draft Legislation (October 2019) by Minister of Agriculture Land and Fisheries Minister Clarence Rambharat
Spokesperson for First and Immediate Respondents (F.A.I.R.) re: Trestrail Farms HDC project
• Supporter of the Arima Rotary Club
Political Activities
• Women's Representative on the Congress of the People's Lopinot/ Bon Air constituency executive (2010-2012)
• Campaign Manager for Congress of the People candidate Curtis Orr - local government elections (2010)
• Director on Board of SWMCOL (2011-2013)
• 1st female candidate for Congress of the People's first leadership elections (June 2011)
• Founder/ Political Leader of the National Coalition for Transformation (NCT) (March 2013) • NCT Candidate for the St. Augustine constituency (General Election 2015) Professional History
• Qualified Pharmacist (U.W.I. 1985)
• Owner/ Manager of Dial's Drug Store (1965 -1991)
• Owner/ Manager of D'Abadie Drugs, E.M.R D'abadie (1986-1988)
• Owner/ Manager of SurgiMed Dispensary, San Fernando (2006-2008) Other interests Health and Wellness Adviser; Environmental activist; Youth Development; Unrepresented groups/ LGBQTI.