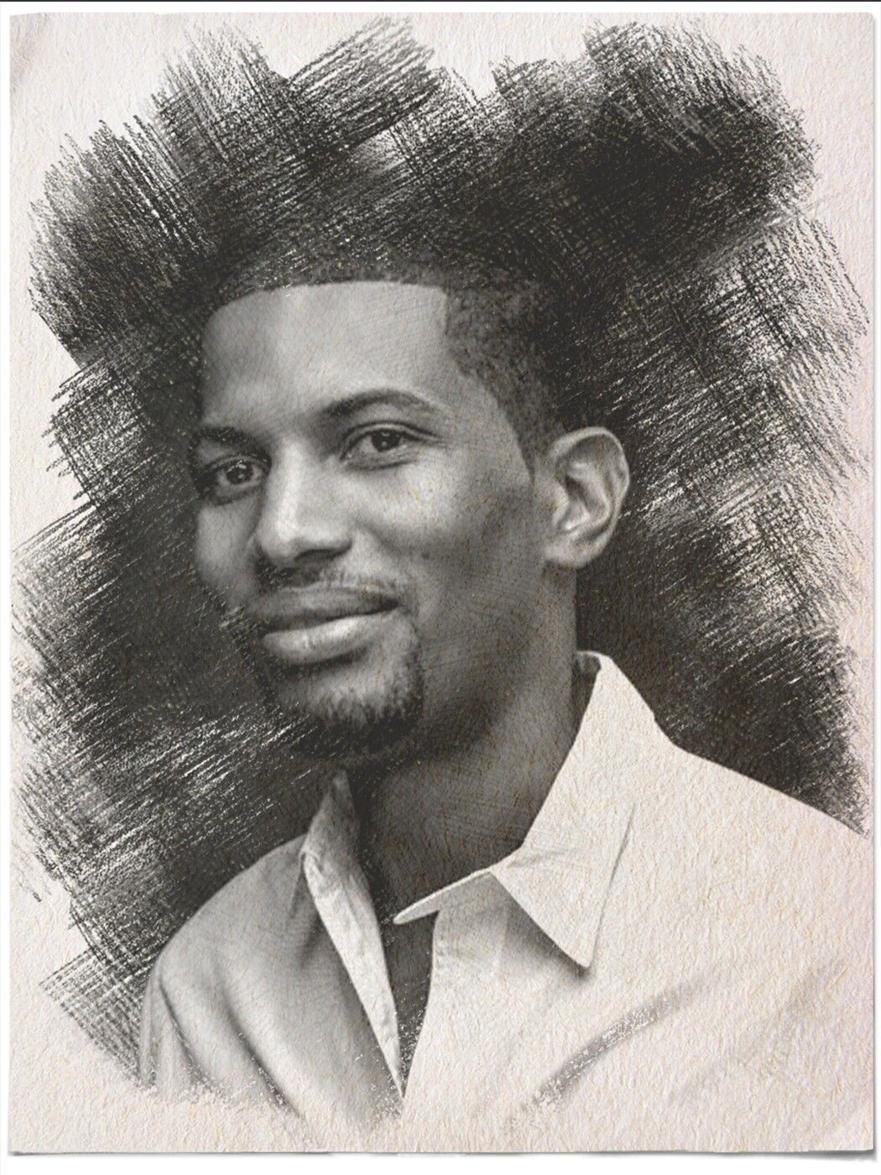 Born: August 30, 1985
Place of Birth: Port of Spain, Trinidad
Education: Queen's Royal College; Kingston University, London; City, University of London.
Academic qualification: 1st Class Hons in Law with Business
Profession: Businessman, Politician
Business Interest: Director at Mellinium Growth/ Securitique/Able Group/ Petro Trinidad Ltd/Spotless Car Care; Youth Officer at the Jamaat Al Muslimeen; Founder of Young Business Association
Political Interest: Political leader of the New National Vision, a political party founded in 1994 to contest a by-election for the constituency of Laventille West.
Social Interest: Member of Amnesty International and Action Aid
Abu Bakr is also a community activist, advocating for youth empowerment in some of the at-risk communities in Port of Spain.
Famous quotes: A person who stands for nothing will fall for anything! You got to crawl before you walk.