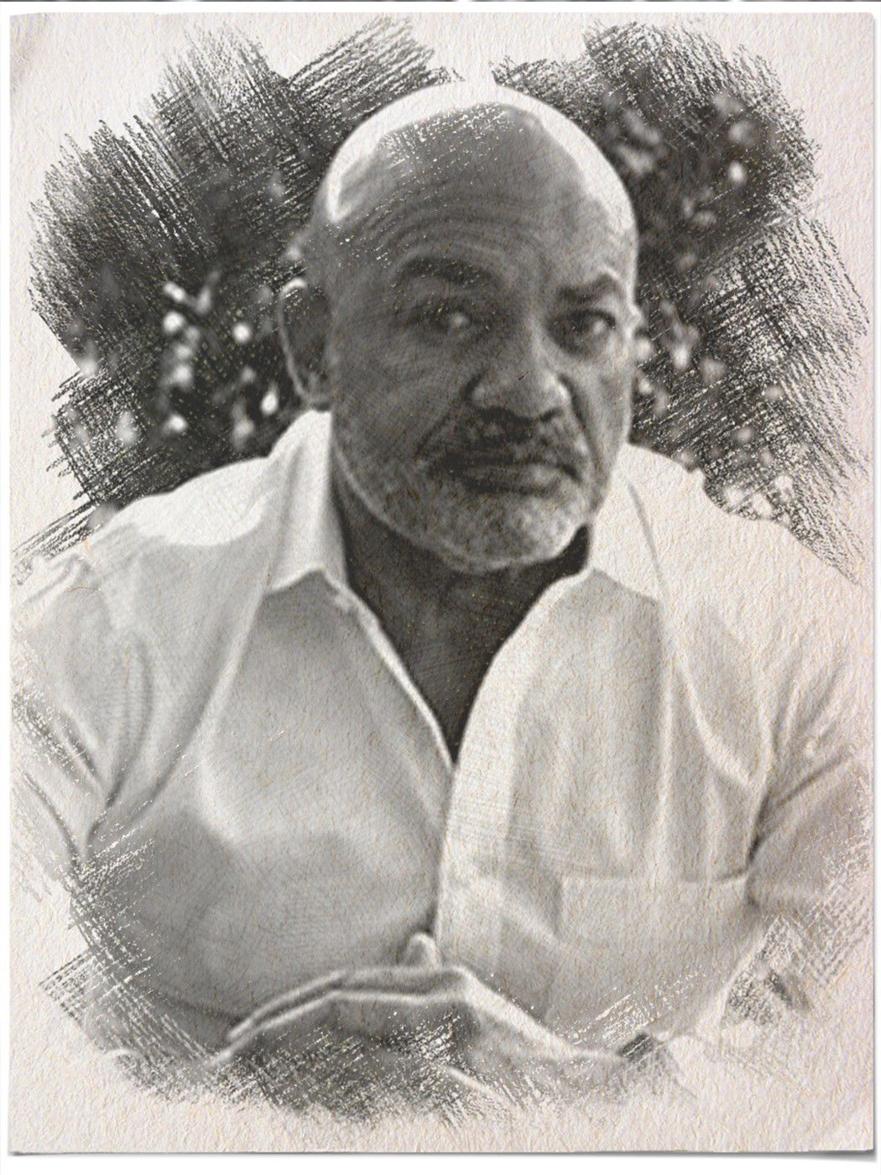 Kirk Waithe is a citizen of Trinidad and Tobago, who is as passionate about his country as he is about life itself.
Kirk is the founder of TCM, Total Convenience Management, a provider of auto rental, roadside assistance, executive transport and GPS services that employs a team comprising of more than 250 persons. His company is known for its operational excellence, exceptional service and caring team.
In response to an upsurge in criminal negligence on the roads of Trinidad and Tobago, Kirk chose to do something and founded ARRIVE ALIVE, the road safety non-profit in December 2004. It was through working with ARRIVE ALIVE to bring the issues of road safety and efficient traffic management systems to the national fore that he first gained an appreciation of the pervasive corruption and inefficiency throughout T&T.
In 2010, after successfully lobbying, in partnership with others, for the implementation of robust legislative infrastructure to govern traffic laws Kirk launched another NGO, FIXIN' T&T. Since then FIXIN' T&T has maintained a consistent, laser-like focus on corruption while advocating relentlessly for effective implementation of meaningful legislation to govern Public Sector Procurement, Campaign Financing, Political Party Financing and Whistle-blowing and for the operational systems to lift the standards for transparency, accountability and overall efficiency throughout our public sector.
Over the years, Kirk quietly:
Engaged in community work in depressed areas; providing assistance in the form of addressing health needs, clean-up campaigns and overall social upliftment.
Visited our prisons on a weekly basis to interact with, get an understanding of and encourage inmates to make positive changes.
Managed two youth football programs. Kirk views sports, arts and culture as integral components of overall human development.
Recently launched the #HireOneMoreNOW initiative, created to improve the lives of our most "at risk" young men and women who are genuinely seeking the opportunity to be sustainably and gainfully employed.
On a personal note, Kirk describes himself as a perfectionist that is painfully far from perfect; a man who married up into exceptionalism when he tied the knot with Max Ingrid Seegobin 28 years ago. They have a family of four children and, currently, four dogs