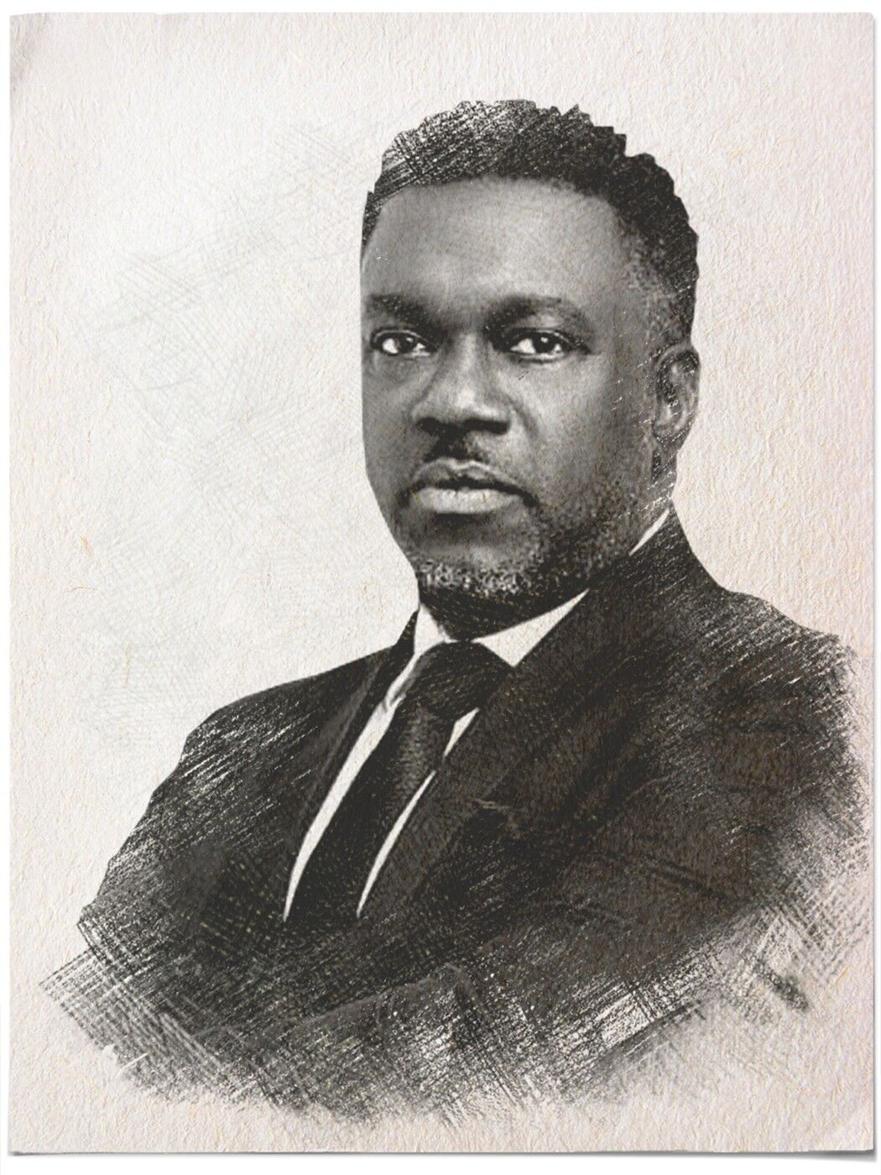 Progressive Democratic Patriots (PDP) leader Waston Duke will contest the Tobago East seat in the August 10 general elections.
Duke ran as an Independent candidate in 2015 in Tobago.
No stranger to the limelight, Duke also serves as the Minority leader of the Tobago House of Assembly and as President of the Public Services Association (PSA).
His aspirations for politics grew, which saw the Tobago East candidate forging his own political party, the PDP in under three months. The political party is solely based in Tobago.
Duke is the last of nine children and hails from Roxborough, Tobago.
His cousin is Marvel Studios' Black Panther star, Winston Duke.
For the PDP leader, his education started at St Barnabas Anglican School in Roxborough, and then on to the Roxborough Secondary School.
He further his studies at MIC Institute of Technology, and then went to the University of the West Indies and received training in Quality Technology.
He also pursued studies in London and Italy in the fields of Pay and Equity as well as Public Sector Reform.
Duke completed his practicum on Social Dialogue and It's Impact Upon the Workforce in Frankfurt, Germany.
He is currently concluding his LLM in Employment Law at the University of Leicester, United Kingdom.