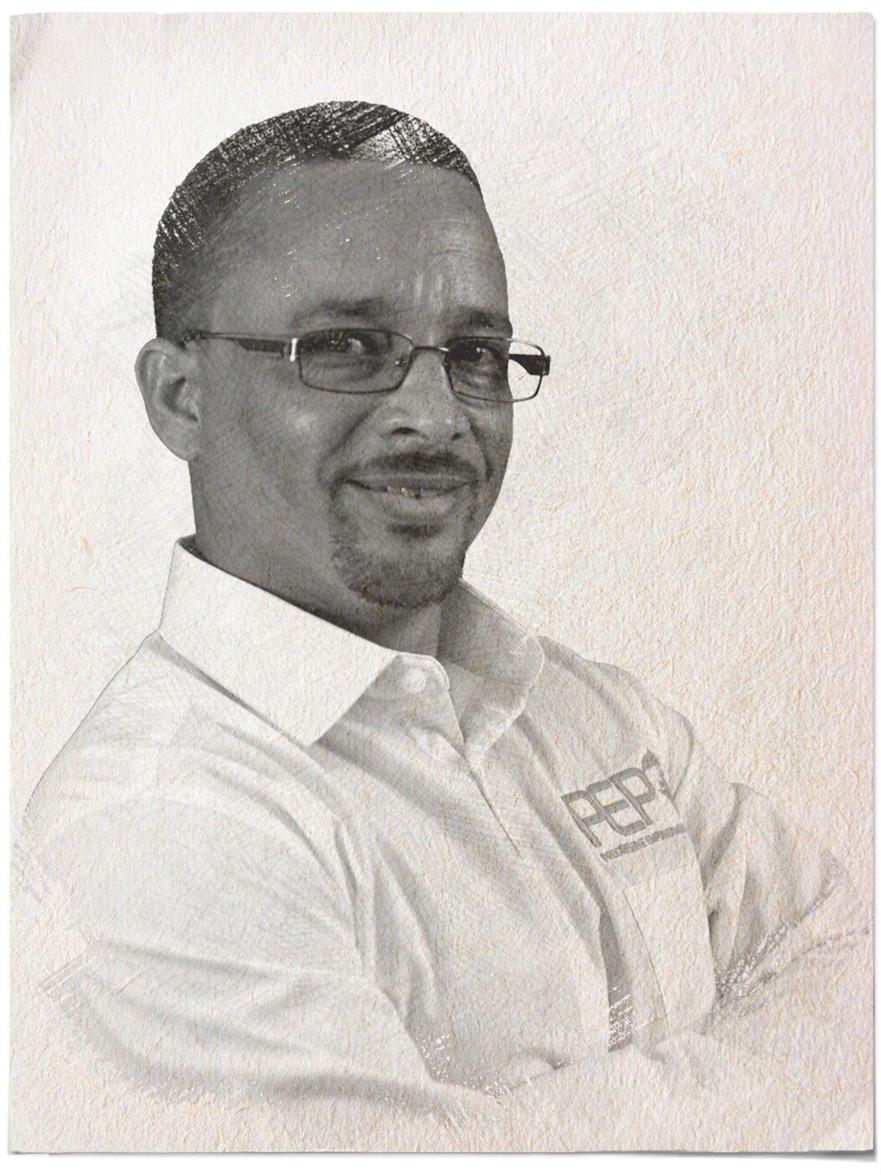 Apart from a wide range of academic qualifications and experience, Akil Camps is a farmer to his heart. After graduating from Fatima College with distinctions in technical drawing and geography, he quickly delved into the world of entrepreneurship, after a relatively short stint as an employee. His endeavors ranged from landscaping to joinery, to his beloved agriculture. As he said, "Nothing makes me happier than to see a seed I planted grow into a tree that bears fruits or a plant that grows vegetables."
His approach to whatever role he embraces, including in the political sphere, is to offer himself as a humble employee. He offers the skills that he has developed over years of hard work, perseverance, and an indomitable wish to succeed.
One of PEP's policies that attracted him to the Party was the law of recall, that gives citizens the right to fire their elected MP before General Elections, if they are not doing their job. He is happy to work under such a law, as he presents himself to you as your Candidate for this Constituency.