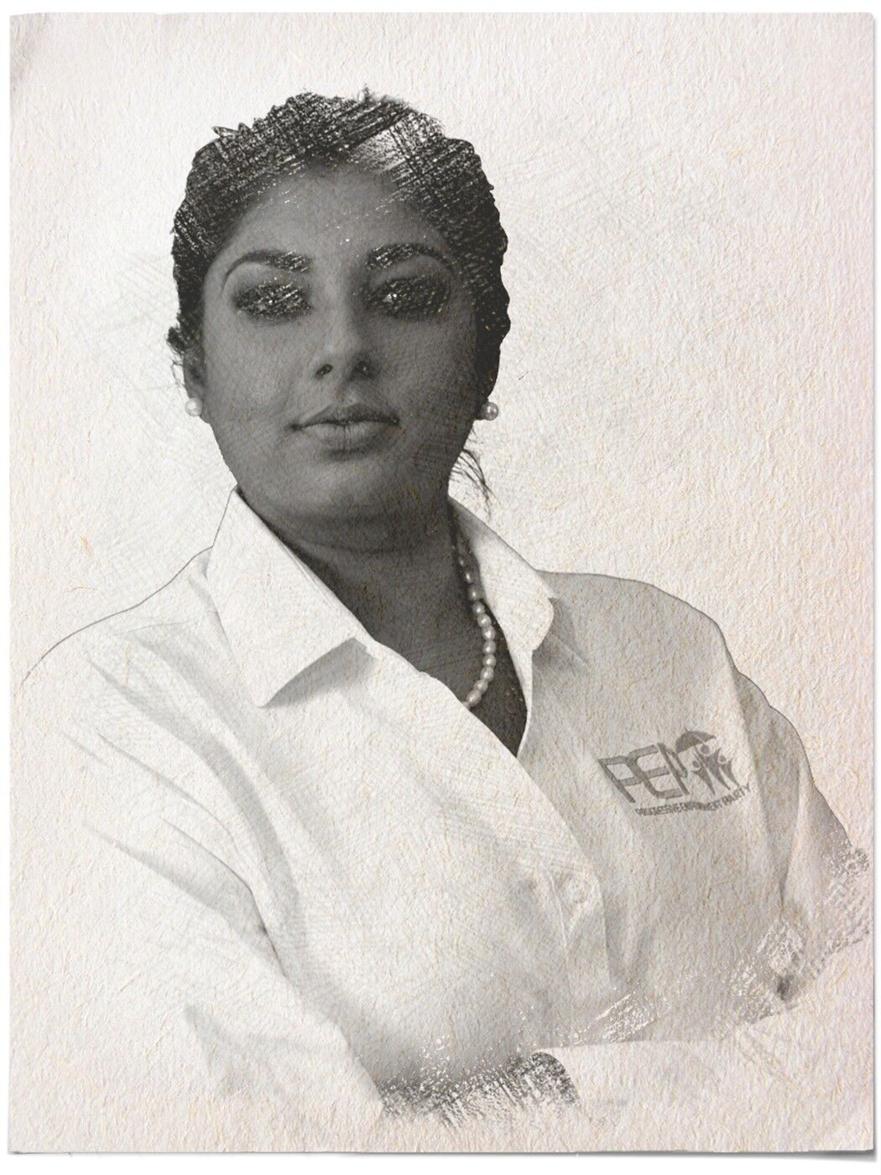 Being very family oriented, Albertha is a single mother of a 14 year old boy, with whom she shares a very close bond. She grew up in a family where positive values and principles were taught by her parents, which she holds very close to her heart.
She has an active and driven life. She's currently pursuing a Diploma in Business Management at Sital College. She's passionate about animals and politics. She enjoys helping people and interacting with them, through community work. She prides herself on being professional in her dealings with people. She knows how to have fun, with interests that include swimming and nature hikes.
The reason she got into politics is because of her drive towards helping people and her firm belief in standing up for one's rights.