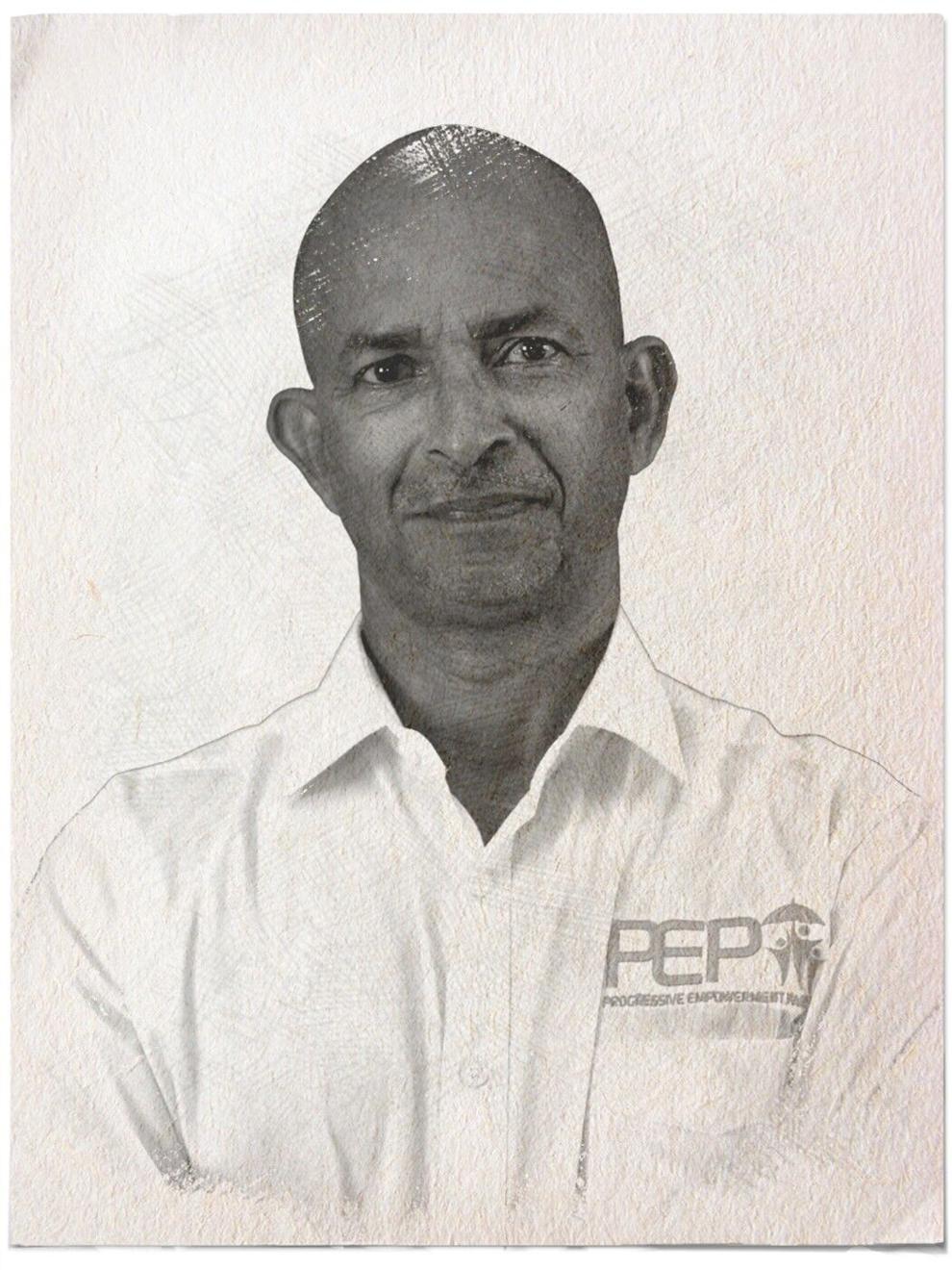 Anthony comes from a large family and heads a large family. He is the 10th of 14 children.
In turn, he is a husband and father of 9 beautiful children. Consequently, Anthony boasts a wide range of skills including: coach, secretary, tutor and supervisor.
He is very involved in the local cricket arena. He has coached both men and women windball cricket teams, and is well known for commentary and M.C duties in many cricket competitions. He is also the Cricket Secretary of East Masters (over 40) cricket club.
Anthony embodies his belief that people should pursue their passions. Anthony fell in love with wood work and pursued a (3) three year course with UWI extra mural department. He was so good at it and showed such leadership skills that as a year 2 student, he was hired to be an assistant tutor for the year 1 students. He converted this passion into a mechanism to help others, by teaching many the skill of fine woodwork, specialising in yacht finish. He was thus instrumental in helping many citizens to go on to build businesses and livelihoods of their own.
Understanding PEP's plans and policies, coupled with his own passion for helping others, are what drove him to be an active member of this Party. He has seen, and knows first hand, the neglect of the constituents by past and present administrations, as well as the total disregard and disrespect for the farmers, sports men, children et al. He recognizes that this must stop. For this reason he has decided to throw his hat in the ring, as a PEP
Candidate for Cumuto Manzanilla.