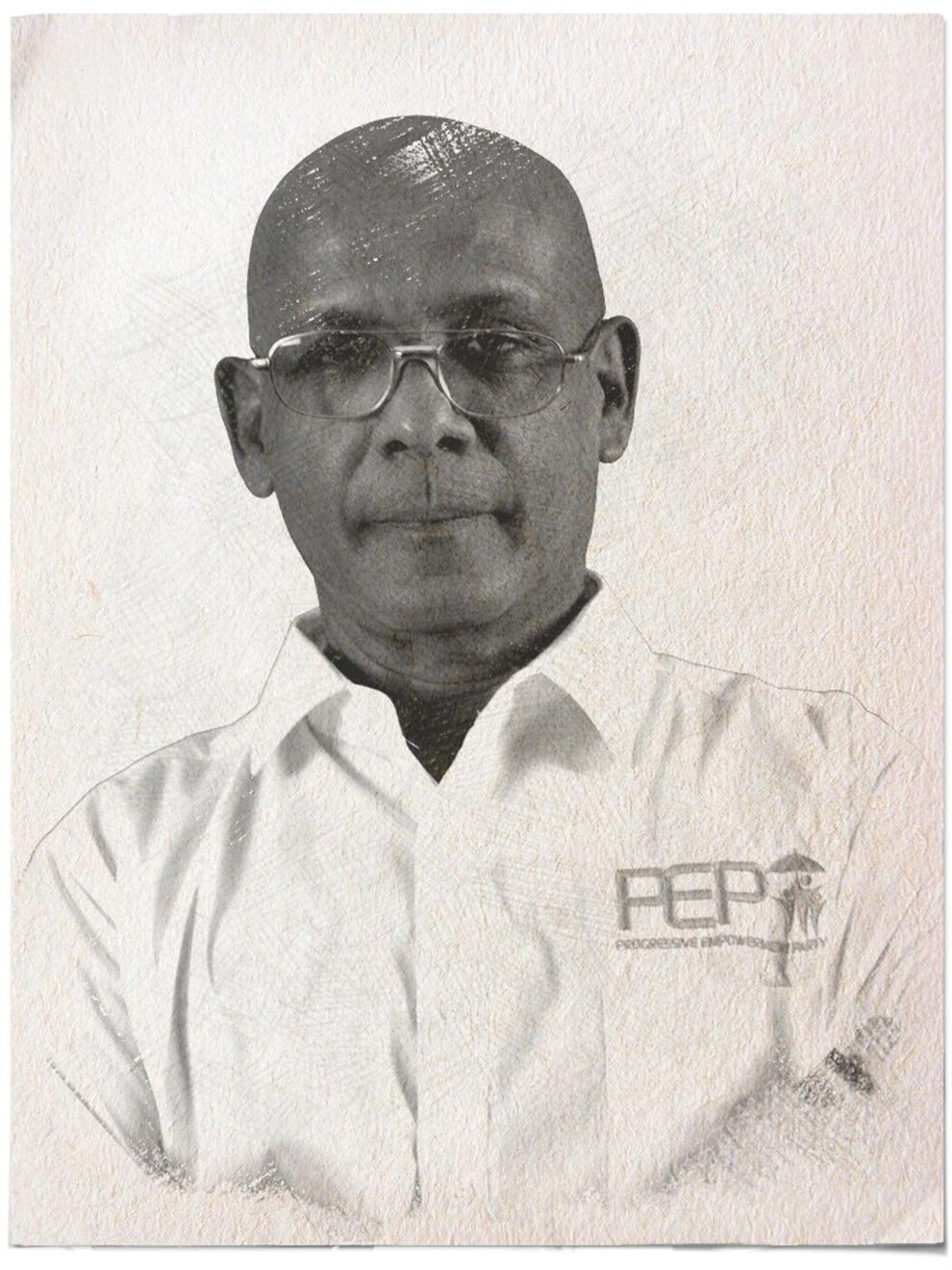 A father of three, as an ordained Minister of the gospel, he received the ACE award for Christian Education in 2012. His many contributions to the national forum on Constitutional reform, educational innovation, crime prevention and poverty eradication is well known. His interests include music and meditation and he is an avid reader and nature lover.
Mr. Jagessar comes with international experience, being a British trained researcher and poverty eradication expert from the UK. He is the holder of degrees from the US and UK and is pursuing his PhD in Leadership and Social Change at the Oasis University, Trinidad.
Other local, regional and international awards have been conferred on Mr. Jagessar for his contribution to education and national development in Trinidad & Tobago and thousands of people have gained from his knowledge, advice and insightful vision of the holistic solutions provided by his company for development and liberation.