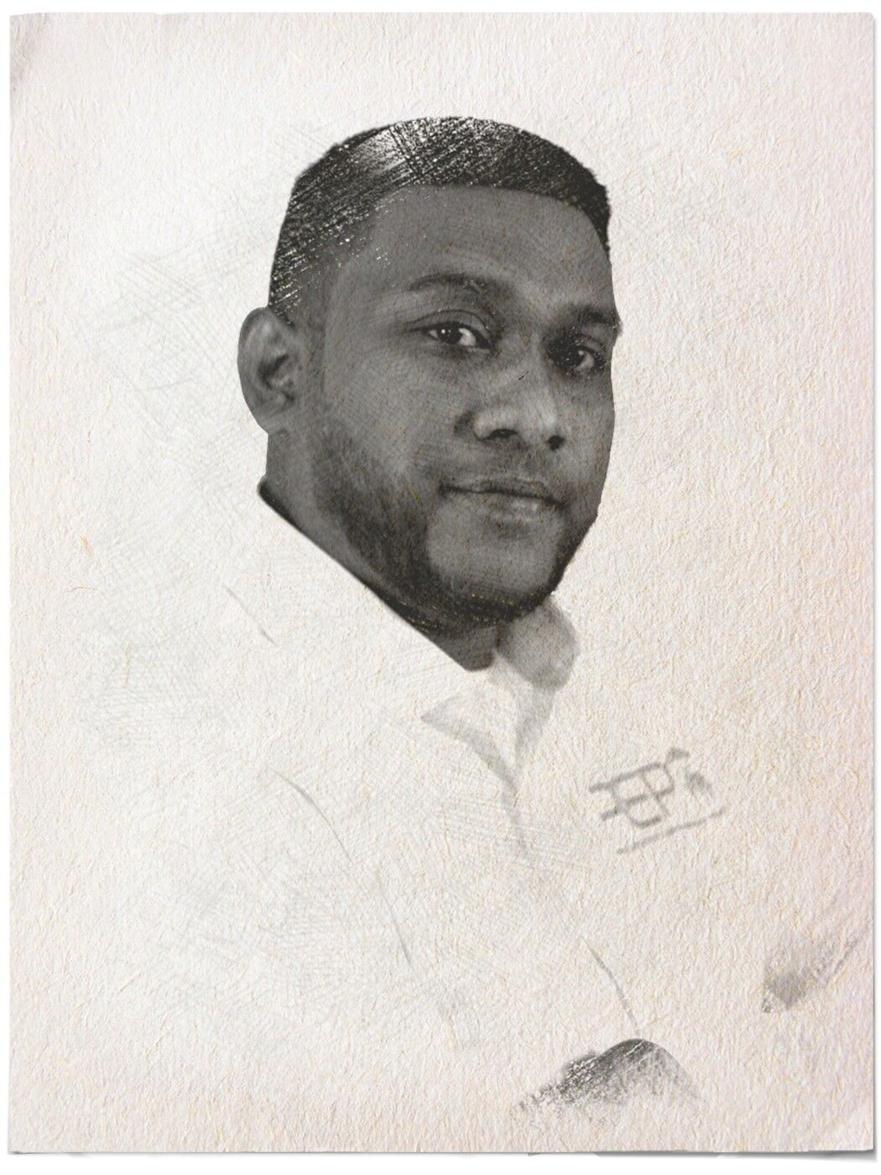 "We are afflicted in every way, but not crushed; perplexed, but not driven to despair; persecuted, but not forsaken, struck down, but not destroyed" - 2 Corinthians 4:8
Carl has always been Passionate about helping others. His motto is: Equality, Transparency and Unification amongst all citizens. Carl has been a resident of his constituency all his life and still resides there, in his hometown of Gasparillo. His Father was a well known respected and hardworking Tyre repair man, at his establishment Henry's Tyre Shop, which would become a landmark establishment within the community and would lay the groundwork for his family's development and progress in society.
He completed his primary school education at the Vos Government primary school, where he was actively engaged, both academically and athletically. Carl attended St. Benedict's College, where he studied Business Science.
Being passionate about sports, Carl represented his constituency in external sporting events, under the guidance of his Coaches Mr. Persad and Mr. James, both of whom are well known in the area. He has been regularly involved in sporting endeavors aimed at bringing the community together, and is a longstanding member of his community's Sporting Club.
From a young age Carl gained experience in the Oil Industry, in a wide range of positions, from drilling and rigging, to Plant Operations.
Growing up in his father's tyre shop, he would often hear about the plight of the customers.
This developed in him an acute awareness of the problems facing this country. Thanks to exposure to PEP policies, he has also become aware of the solutions that already exist.
This is what led him to say enough is enough, and present himself as an agent for change
in his country as your Candidate for Tabaquite.