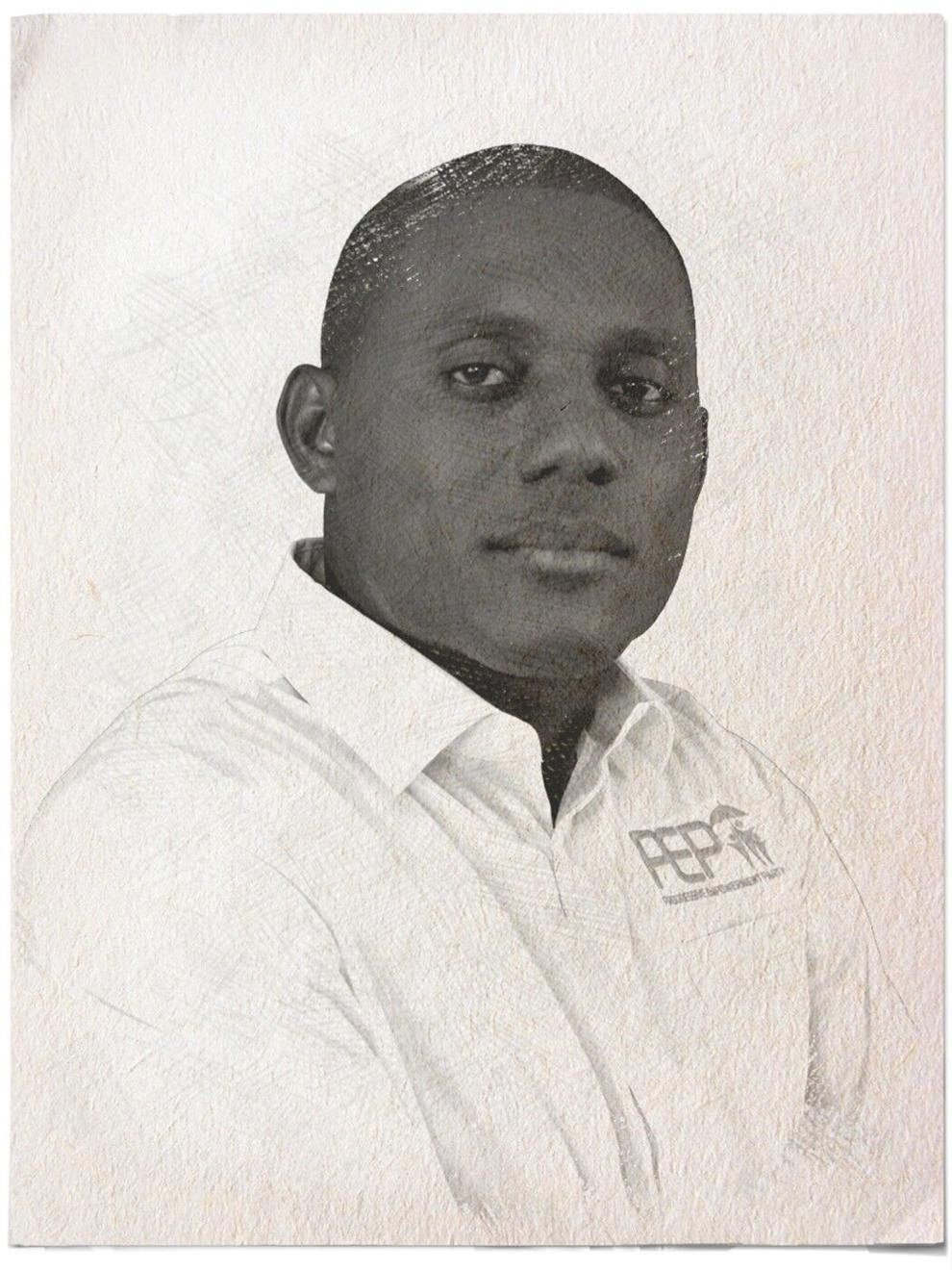 As a thirty-plus young man, he shows a heart of service to others way beyond his years.
He is an active Evangelist, Activist and Founder of The Lord's Army Outreach Ministry. He was born in North Trinidad and lived at #6 Picton Road, Laventille, where he first attended St. Phillips Government Primary School.
However, his childhood was not an ideal one, and he left school at a tender age to grow up in the streets of Port of Spain. In his adult life he became a believer in Christ Jesus and this became the turning point for him. A turning point that included a training under the Civilian Conservation Corps.
He is now the Founder of a non-profit organization, The Lord's Army Outreach Ministry, which is involved in evangelism, charity and community work. One of their main events is
MAN UP: a Mighty Men's March, geared in particular towards the men. He evangelizes throughout communities in Trinidad & Tobago.
Christopher is a man with a heart and passion for young people. He wants to see young men and women rise up and find their true purpose in life, just like he did. It is this same passion and desire that has motivated him to offer himself as a Candidate for your Constituency.