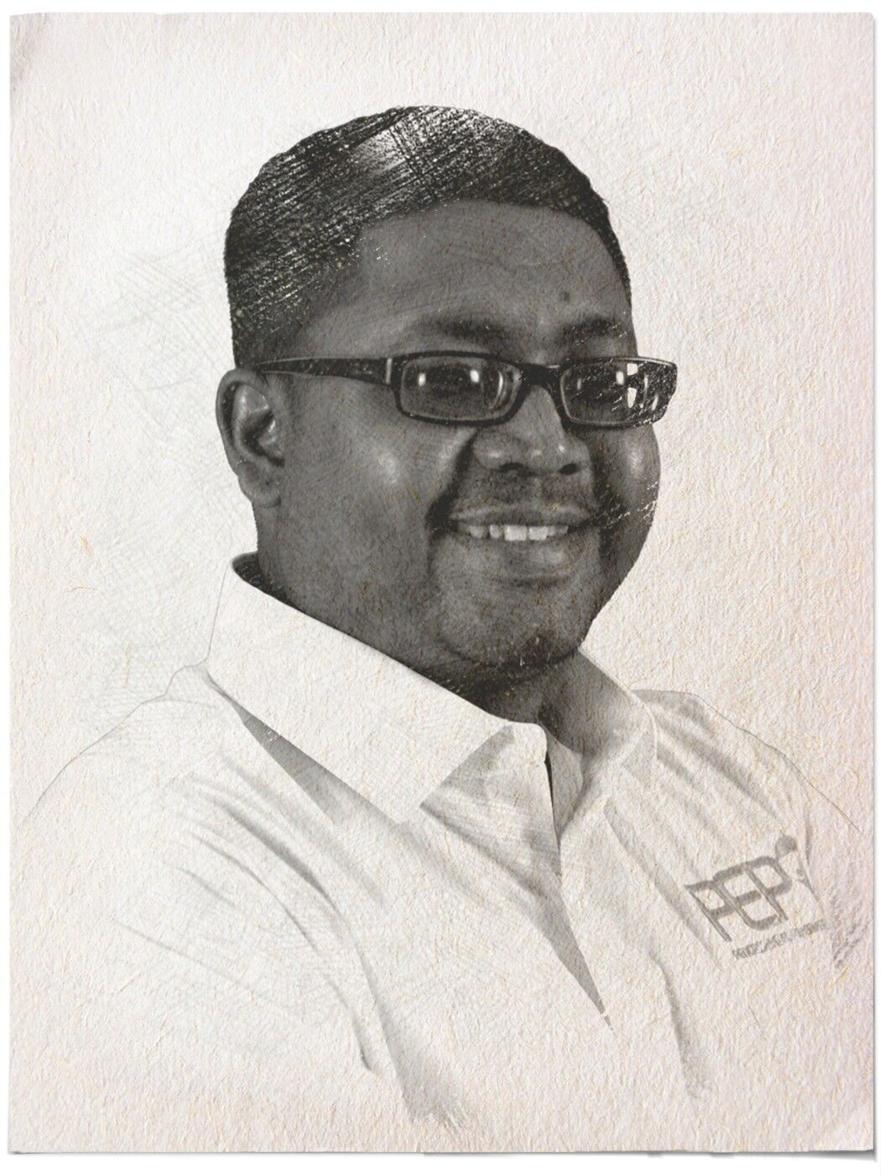 Dave is well-known in the community of Warrenville, where he grew up and completed his primary school education, at the Warrenville Presbyterian School. Dave completed his secondary school education at the El Dorado Junior Secondary School, followed by Chaguanas Senior Comprehensive School. During his teenage years, he was also a scout, under the leadership of Mr Harper. It is through Mr Harper's mentorship and bond of
brotherhood as a scout, Dave developed discipline and patriotism for Trinidad and Tobago.
Dave Babwah provides one of Trinidad's guilty pleasures and breakfast staple: Doubles. It is simply one of tastiest doubles around. He views himself in a positive light. If you asked him, he is approachable and friendly. Being described by his peers as having a heart of gold, Dave loves giving advice and helping people. He was instrumental in distributing Christmas treats for kids in the community of Warrenville and Caroni environs. Dave has a burning desire to make a great change in his community. He wants to be an exemplar for the youths in his community instilling in them positivity, hope and empowerment.