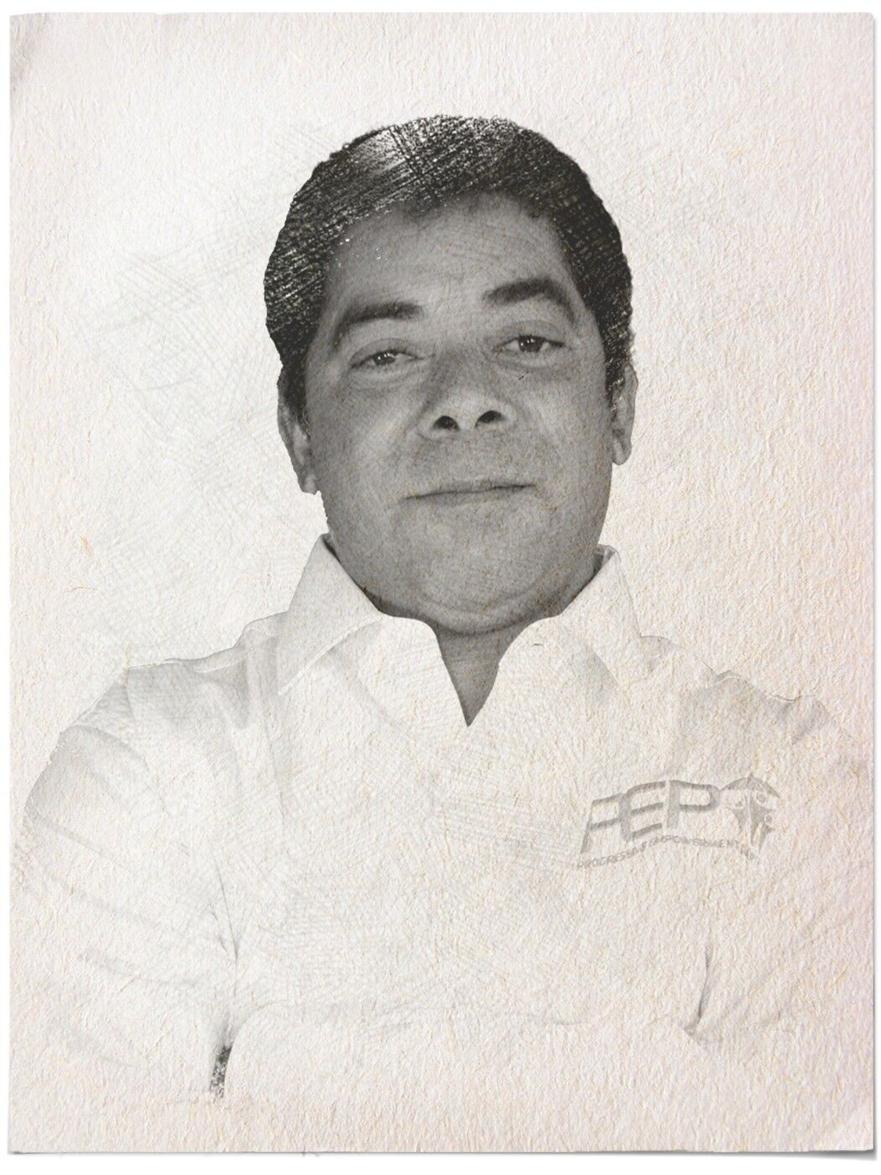 Dominique is a family man, builder and entrepreneur.
He is married with two children and runs his own company in roofing and construction. A graduate of San Juan Government Secondary, he has a strong desire to see a better country, which he is convinced requires an end to corruption in public office. He particularly loves helping people, especially the elderly.
It is this desire that motivated him to become an enthusiastic member of the Progressive Empowerment Party (PEP). For this General Election, he offers himself as a Candidate to become a Representative for this Constituency.