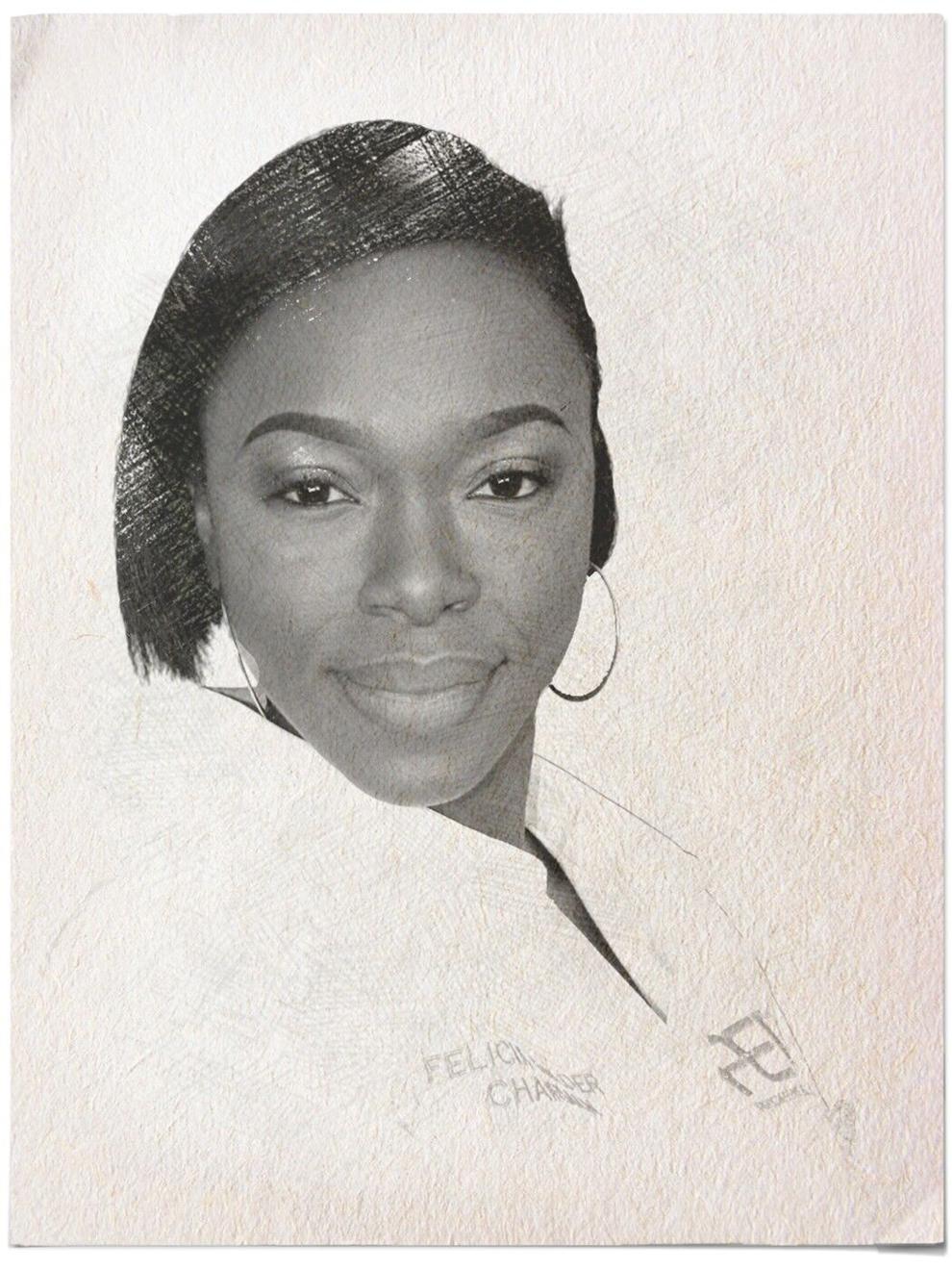 Chairman of The Progressive Empowerment Party at the age of 32. She is also the Head of the Finance committee, a Director of the non-profit arm of the organisation and host of a weekly political commentary programme, broadcasted on social media. A lover of music, culture and the arts, her involvement ranges from true 'Trini reveler' - evident in her unabashed participation in annual Carnival celebrations, to her quiet pastimes, such as local theatre.
Though she has a background of close to eight years in Corporate Communications, she discovered her untapped passion when she entered into the political arena at just 28 years old, going on to run as a local government candidate under the Progressive Empowerment Party, at the age of 30. Now, two years later she has added 'young entrepreneur' to her portfolio, astutely turning years of experience in both the corporate and political worlds, into a growing business model. Fast learner, passionate and kind, it is her dream to take these intrinsic values and use it to the betterment of her country.
Standing firm in the belief that we are the change we have been waiting for, she is humbled and proud to offer herself in service to Trinidad and Tobago.