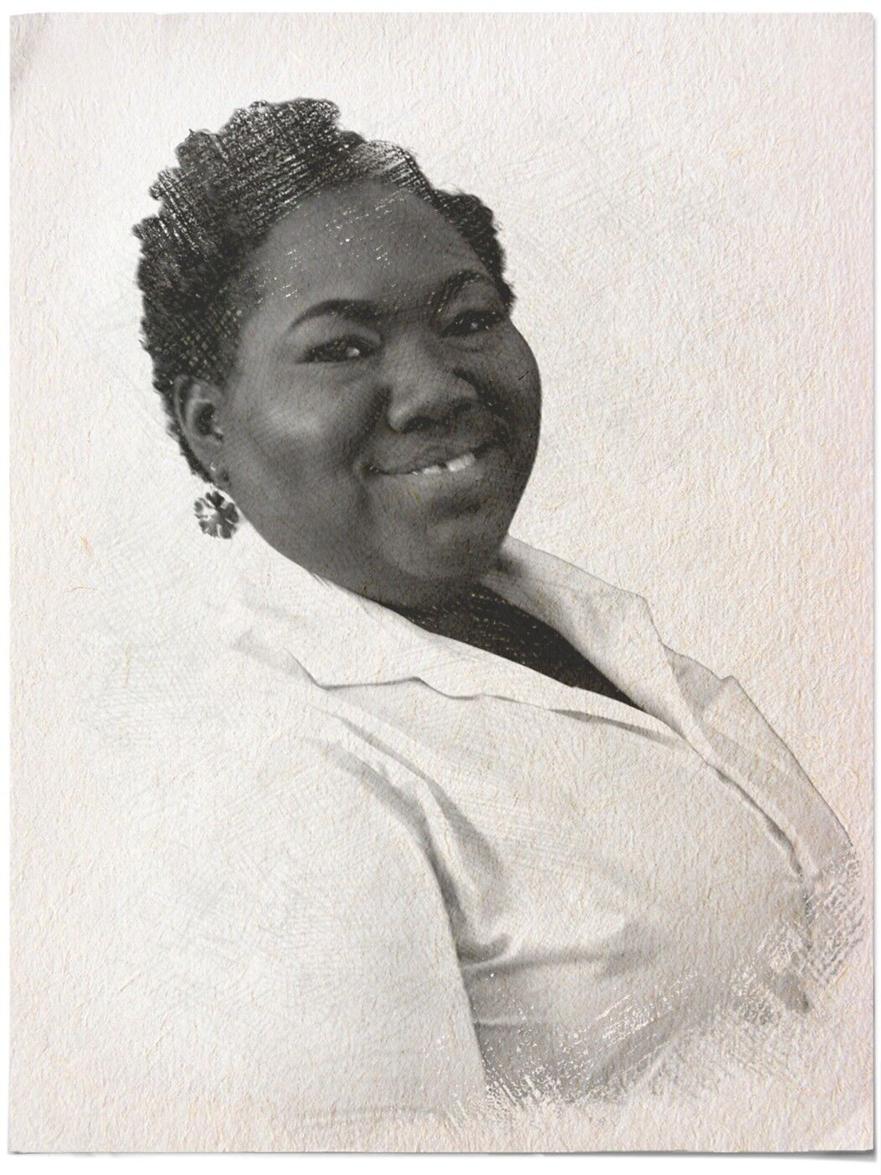 Gail Gonsalves-Castanada is a daughter of the Port of Spain soil and a proud mother of three sons. She was born and raised at 34B Nelson Street, where she currently resides. As a result, as she would say, she knows this constituency, "...like the back of my hand." She attended the Nelson Street Girls Roman Catholic School, Belmont Junior Secondary and completed her Secondary education at Mucurapo Secondary Comprehensive - now known as East Mucurapo Secondary. She went on to attain a Diploma in Technical Vocational Teacher Training at the MIC Institute of Technology. She has been an internationally certified Masonry Instructor at that same Institute for the past 11 years.
She is an avid patron of the arts, having participated in numerous cultural and pageant shows. She also assists with the planning and execution of Carnival and recreational events in the community and at her place of employment.
She clearly recognizes and closely identifies with the hardships that her beloved community faces on a daily basis. During the Covid-19 (Coronavirus) pandemic citizens saw her as a driving force with leadership qualities, as she took the initiative to collaborate with various supermarkets and NGOs for the supply of food hampers. This hamper drive went a long way towards bringing relief to those persons who have been affected in some way, whether either due to unemployment or lack of access to basic amenities. Some persons would also
recognize her as the person who assisted with the Non-Profit Organization called 'Is We Developers.' There, she gained further respect and admiration from the community, due to her assistance with various initiatives.
She is Gail Gonsalves Castanada, your Candidate for Port of Spain South.