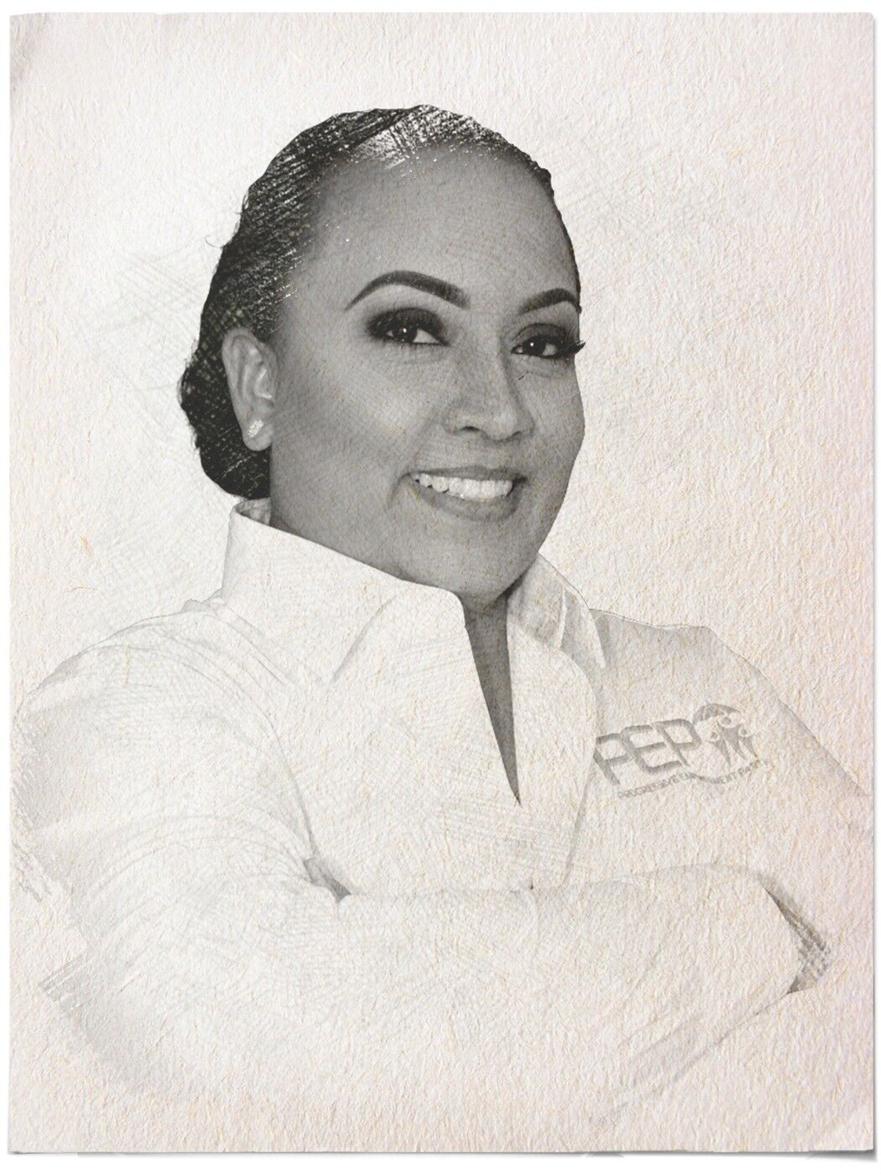 Kenesha is a mother of 3. She graduated from Pleasantville Junior and Senior Secondary. She is currently studying for a B.Sc in Sociology and Psychology, although she has taken a break from her studies for the sake of this election campaign.
All of her childhood memories are centred in South Trinidad, having spent numerous holidays at her grandparents' house in Cedros, attended one of the country's best Hossay festivals in Cedros and took part in Point Fortin Borough celebrations. She also continues to live in South Trinidad, and stays connected with her immediate and extended families in Point Fortin and La Brea.
Kenesha's turning point towards becoming politically active was a personal experience with the inefficiencies of our education system. Her five year old daughter was not allowed to join her siblings at a nearby school, even after two years of application. Her investigations led her to discover that over one hundred other children could not get into any primary school within their own Point Fortin Constituency. She repeatedly contacted the local councillors over several years for assistance and guidance on solving this issue, but there have been no positive outcomes to this present day.
Her experience with this and other issues led her to the Progressive Empowerment Party (PEP), where many of her questions were answered. From the PEP, she learned that many of the problems we face in this country can be solved.
She has now been inspired and motivated to take a stand and present herself as PEP's Candidate for your Constituency, Point Fortin.