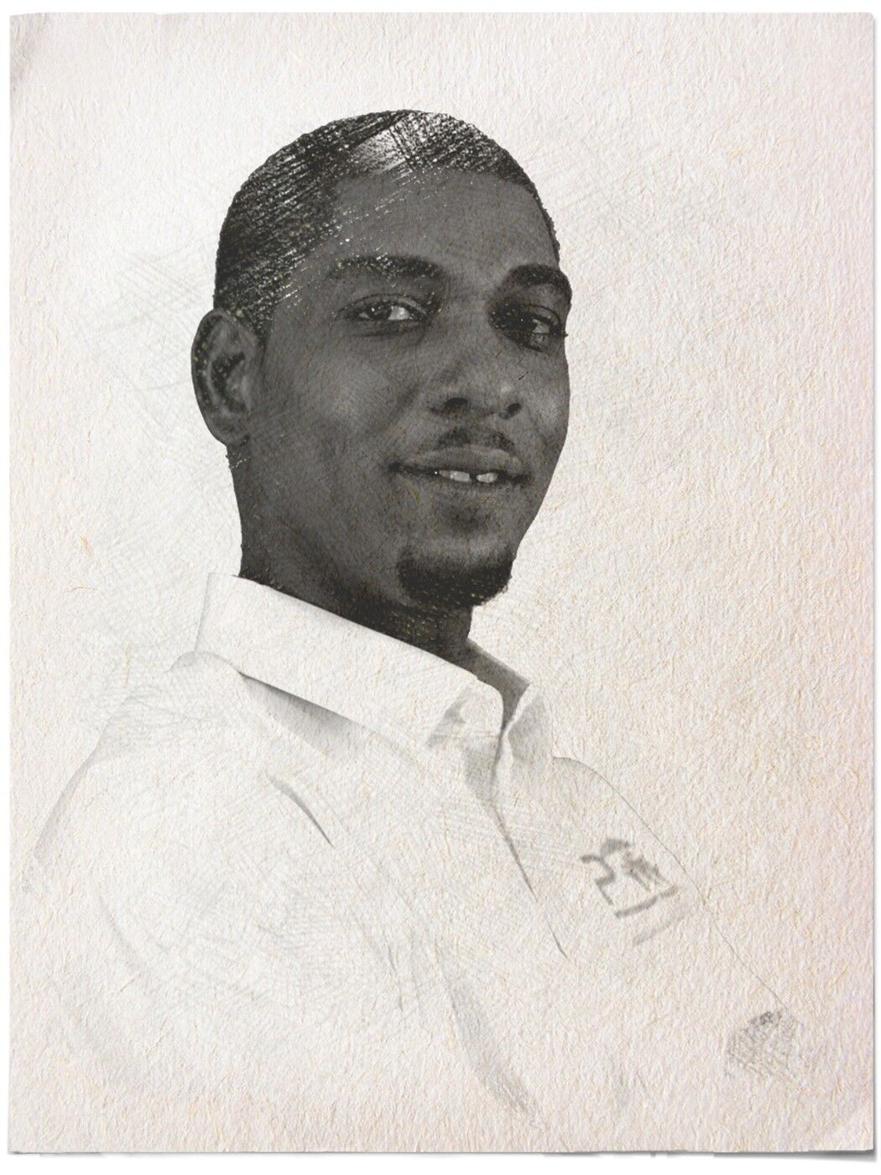 Kevon was born and raised in Sangre Grande, and continues to give back to his communities using his technical training and experience.
An electrical technician, Kevon graduated from the John S Donaldson Technical Institute and quickly built his career and reputation in the area of electronic security. He started his own business in 2007 at the age of 25, where he designed and implemented what would be the largest wireless Mesh network CCTV system in the country to date on behalf of the Chaguaramas Development Authority (CDA). His career and business spans over 18 plus years, during which he continued to qualify himself in his area of work.
Widely regarded as an expert in his field, he now passes that knowledge down to others by lecturing at the Advanced Solutions Technical Institute.
His desire to see the country move into greater levels of development and attain its potential on the world stage has prompted him to join the PEP and offer himself as a Candidate to represent your Constituency.