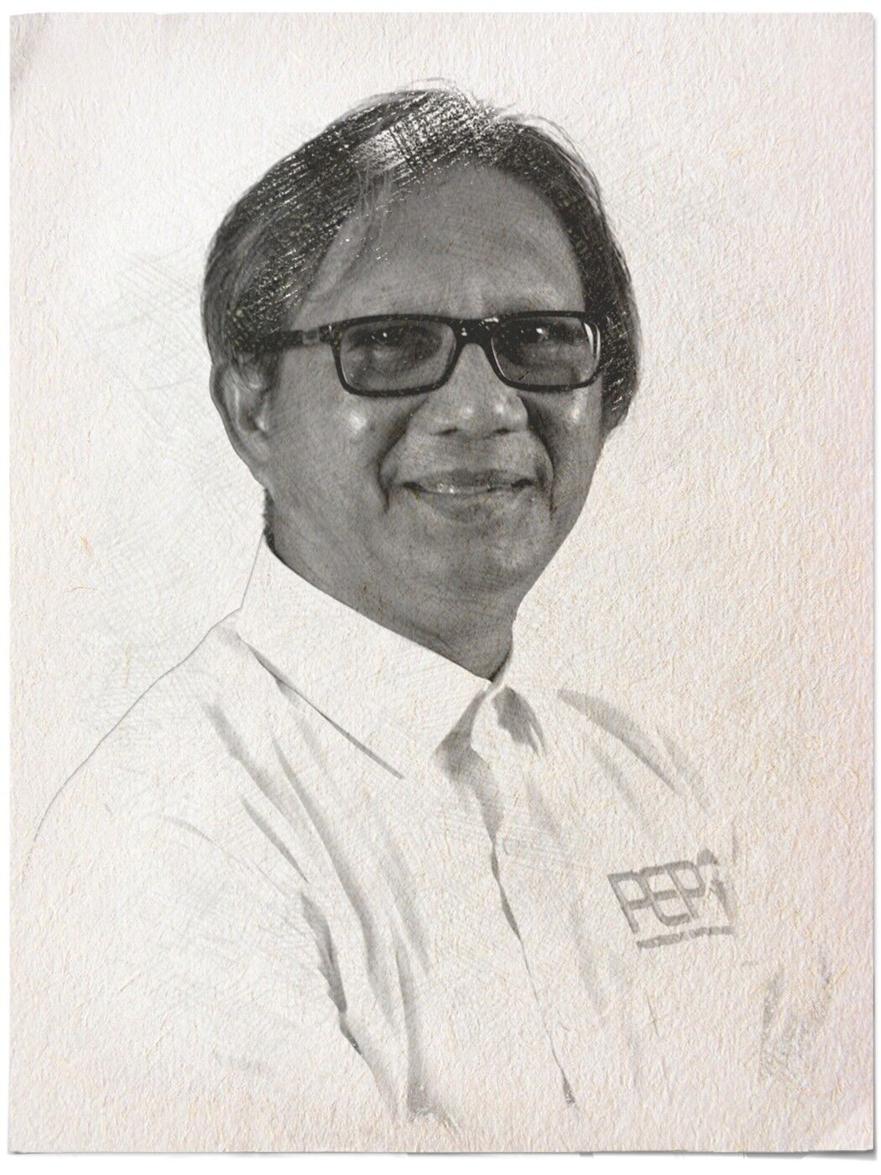 His childhood was spent helping his family in their restaurant, based in Princes Town. In his adulthood, his work experience spans the length and breadth of the oil industry. He has worked in it for over 30 years, since the days of TESORO, both onshore and offshore.
Being a married man that believes in maintaining a healthy lifestyle, he is an active swimmer and footballer, even in the autumn of his years. He is grounded in his strong Christian belief, which motivates him to work to improve the lives of his fellow men.
He is very concerned about the levels of debt that our past & present Governments have put our country in, and believes that none of us can no longer sit on the sidelines in the face of impending disaster. He has therefore stepped into the arena, offering himself as your Candidate for the Progressive Empowerment Party (PEP).