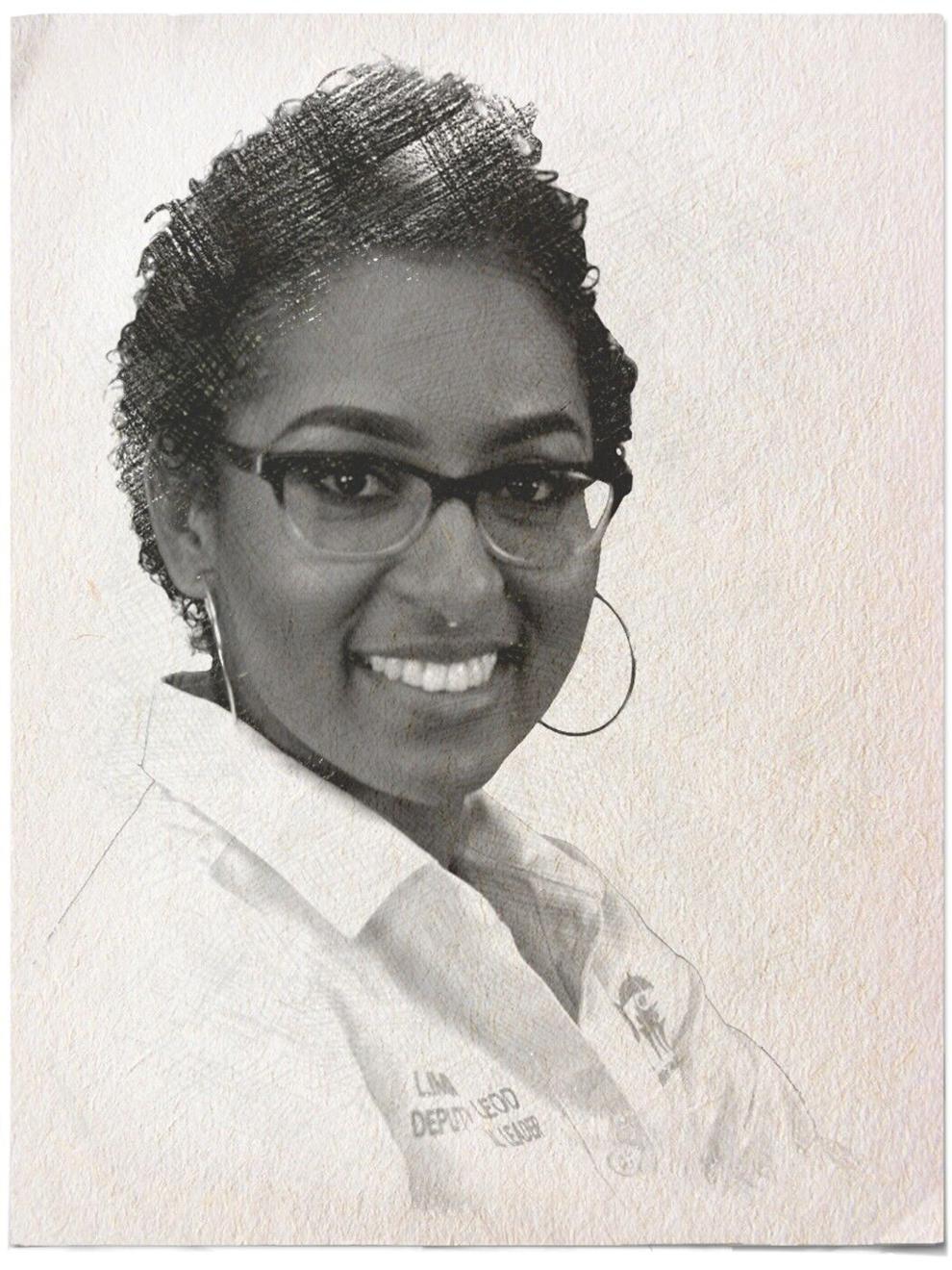 She is a longstanding resident of Belmont, married and the mother of three beautiful children. She is a Deputy Political Leader and Co-Chair of the Women's Arm under the Progressive Empowerment Party.
She completed an Occupational Safety and Health and Crisis and Emergency Management Certificate from Cipriani College of Labour and Co-operative Studies. She's very passionate about adopting rescued animals as opposed to buying them. She has always been one for protest action against the injustice against workers and rights of our people, so naturally politics just seemed like the right place to start fixing things.
While politics plays a big part in her life now, she enjoys music, beach activities, cultural activities, doing local tourism, travel and spending time with her family and friends.