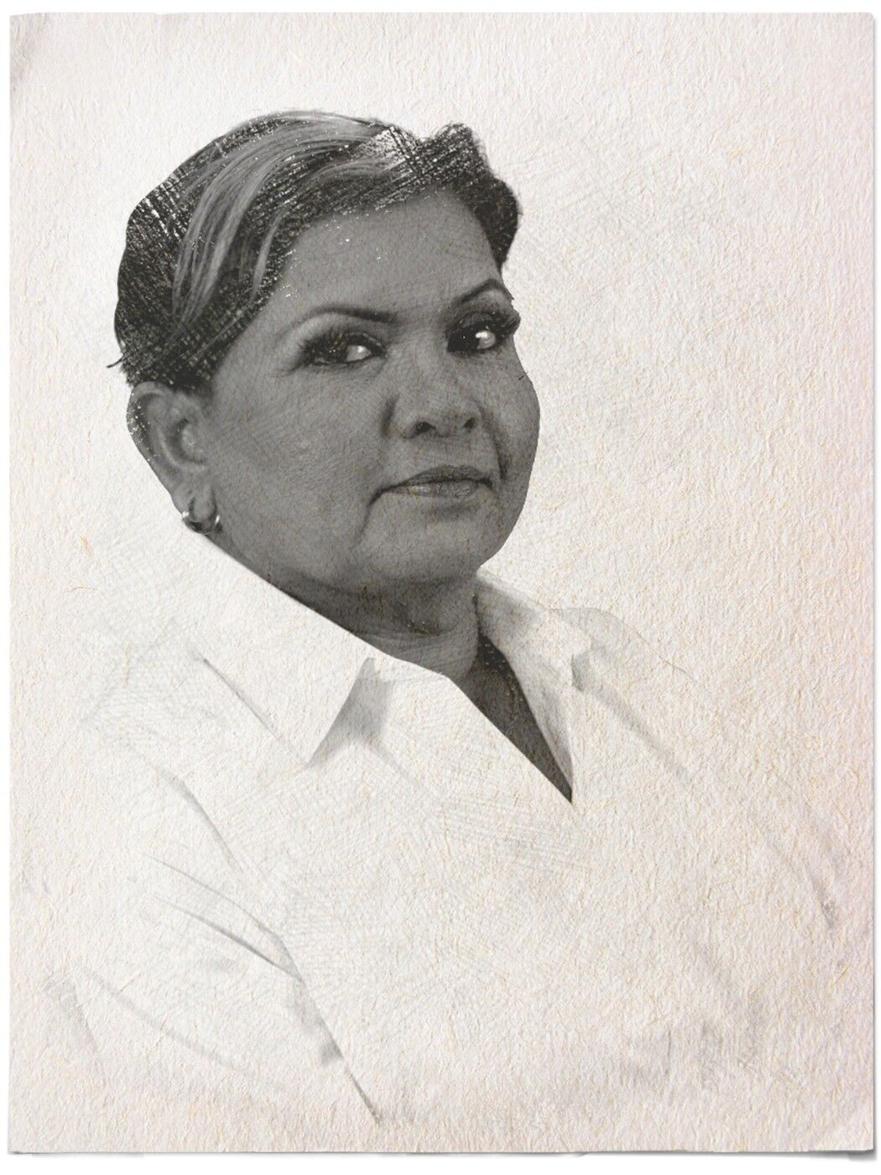 Lorena grew up in Central Trinidad, worked in Central Division as a law enforcement officer, and continues to live there. She is now retired, but continues to be heavily involved in many related endeavors.
She is a counsellor for victim of domestic violence and works with the Rape Crisis Centre in a similar capacity. Her own experience with the devastating effects of rape on a family and the realities of an slow-moving, inefficient justice system has been a driving force in her charitable efforts. She herself has established an NGO that deals with similar issues, called CURE.
However, Lorena's focus is not just in the traumatic corners of our society. She raised two successful children and does party decorations as a small business and hobby.
Her strong desire to see justice done in a timely manner and the victims of crime treated with care motivated her to join the Progressive Empowerment Party, and to now offer herself as Candidate to become a representative for your Constituency.