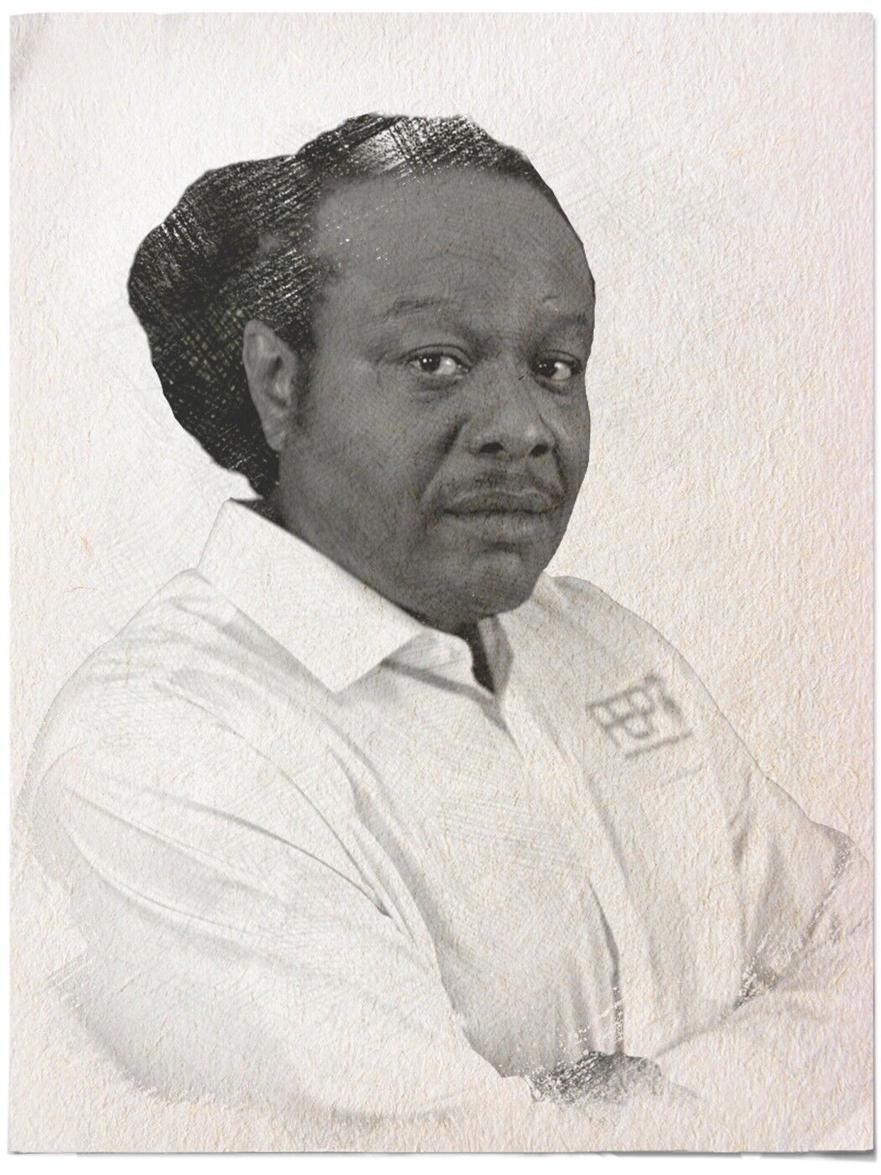 Marvyn L. Howard was born and raised in Pointe-a-Pierre, and now raises his own two children there. A proud family man, he considers his children his greatest accomplishment.
He is an active member of his community, involved in various charitable endeavours, and is widely respected by the youths in the area.
His working life has been in the sphere of heavy industry, starting at the Point Lisas Industrial Estate and moving on to Atlantic LNG. He soon made the leap toward entrepreneurship, making the successful transition to the role of 'Contractor', with a focus on heavy machinery and integrated technology.
His drive to see everyone have access to opportunities for success has motivated him to join the Progressive Empowerment Party (PEP) and offer himself as a Candidate to represent Pointe-a-Pierre.