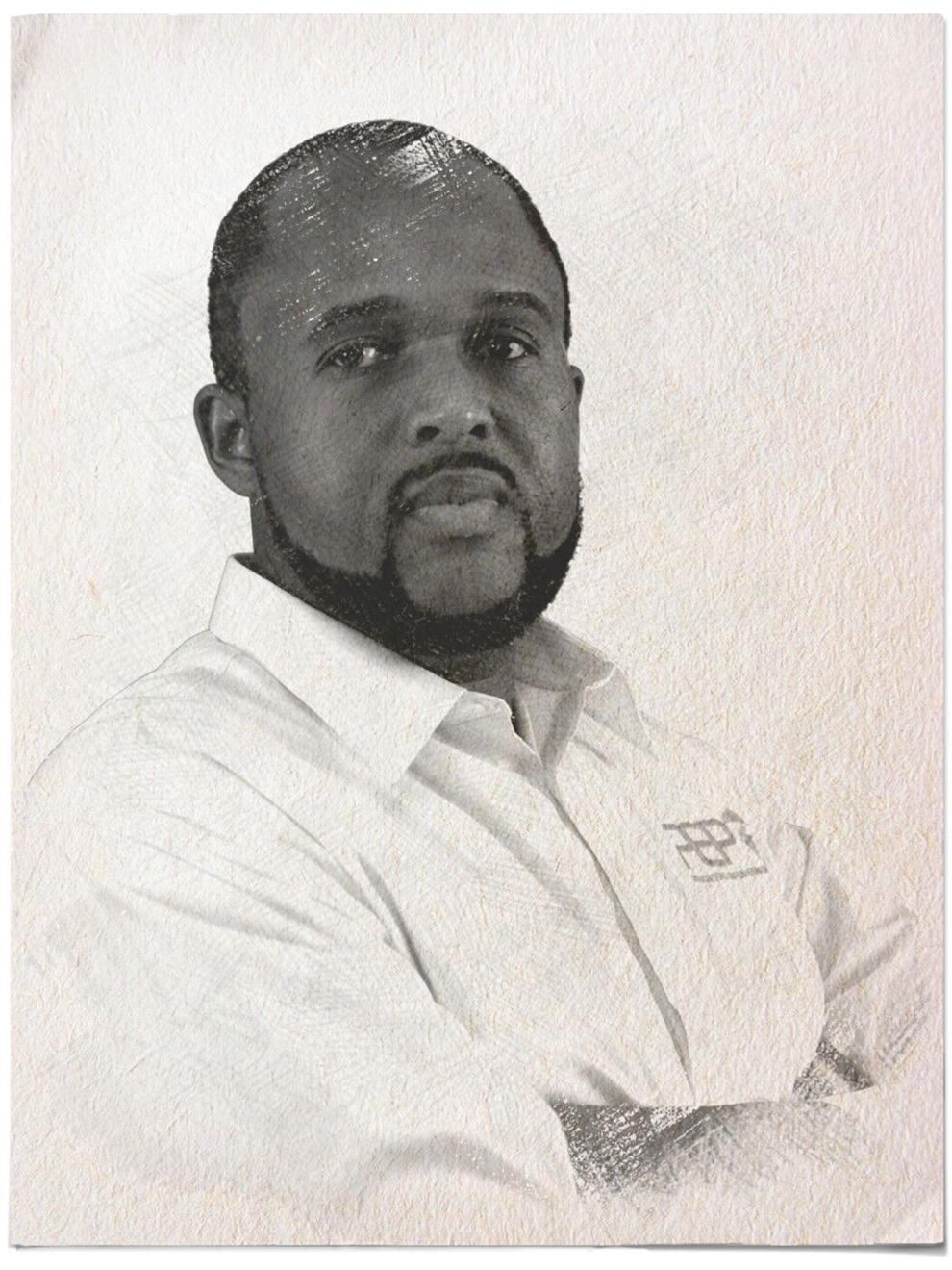 Maurice grew up watching his early widowed mother sacrifice and work hard to take care of her family. He credits his mother for the values that guide his life as a (currently single) young man. The importance of family and the nurturing of relationships, respect for elders and always putting your best foot forward in whatever you do; are just some of the values that anchor his life.
He carried these principles into his work life, which centers around Information Technology. As a co-worker, he is a team player that knows how to motivate others to get the job done.
With your vote, he can be your Representative for the Constituency of Tunapuna.