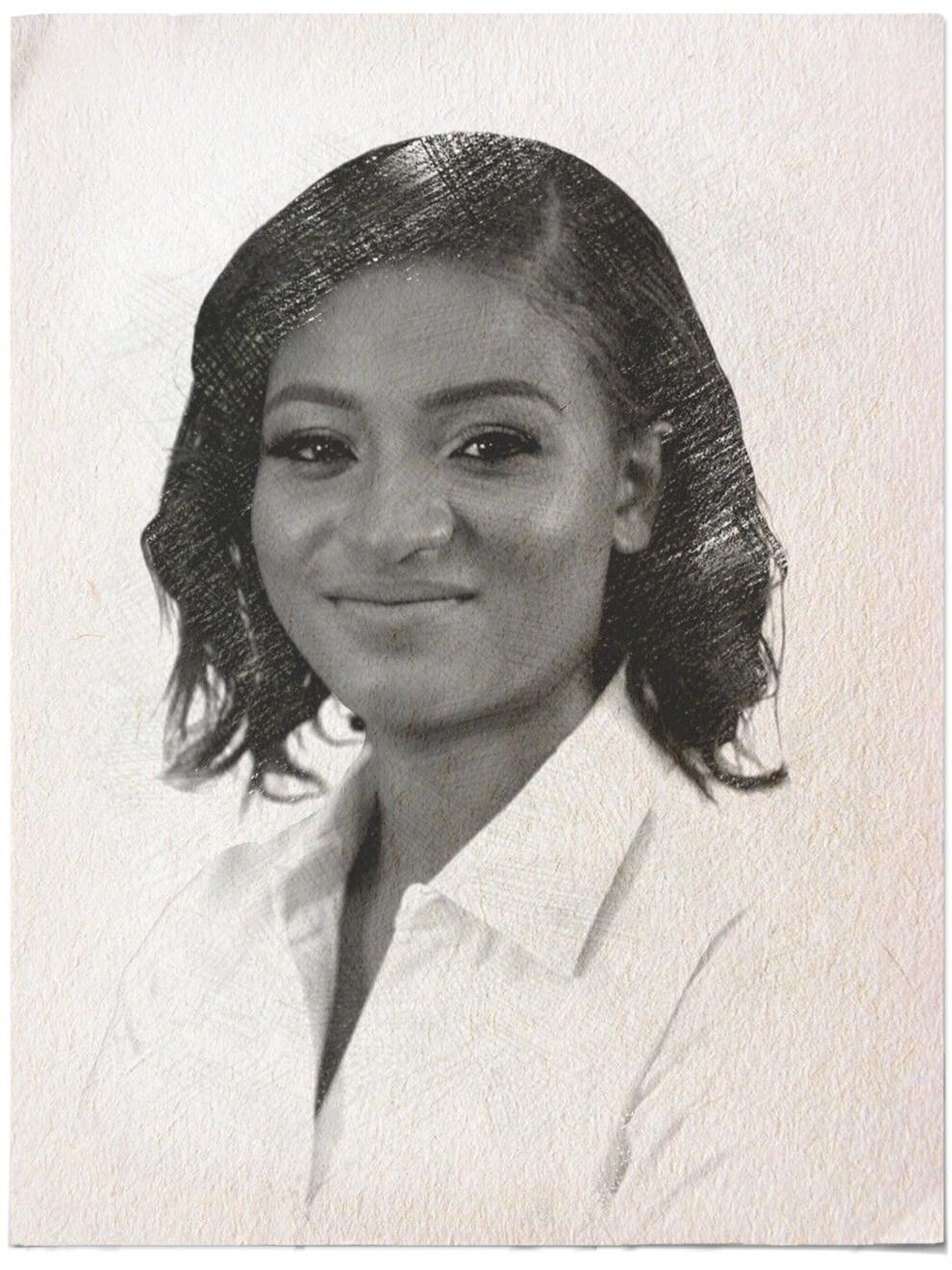 Natalia Moore is known to be resilient and steadfast in her every endeavor. Born and raised in Laventille, she noticed the lack of hope and opportunity that was prevalent in her community. There was a struggle to access necessities and the pain of being discriminated against because of the stigma associated with this area. This inspired her to become an instrument for change.
While completing her Certificate of Business Management at SAM Caribbean Limited, she realized that one of the ways she could greatly help improve her community was to get involved with politics. That was her motivation to become an active member of the PEP. In a short time, her hard work, innovativeness and dedication caused her to rise quickly through the ranks, and become Head of PEP's Youth Arm.
Currently, she is completing an online certificate in Political Ideologies. She is also currently authoring a book to help young persons like herself with the transition from adolescence to adulthood.