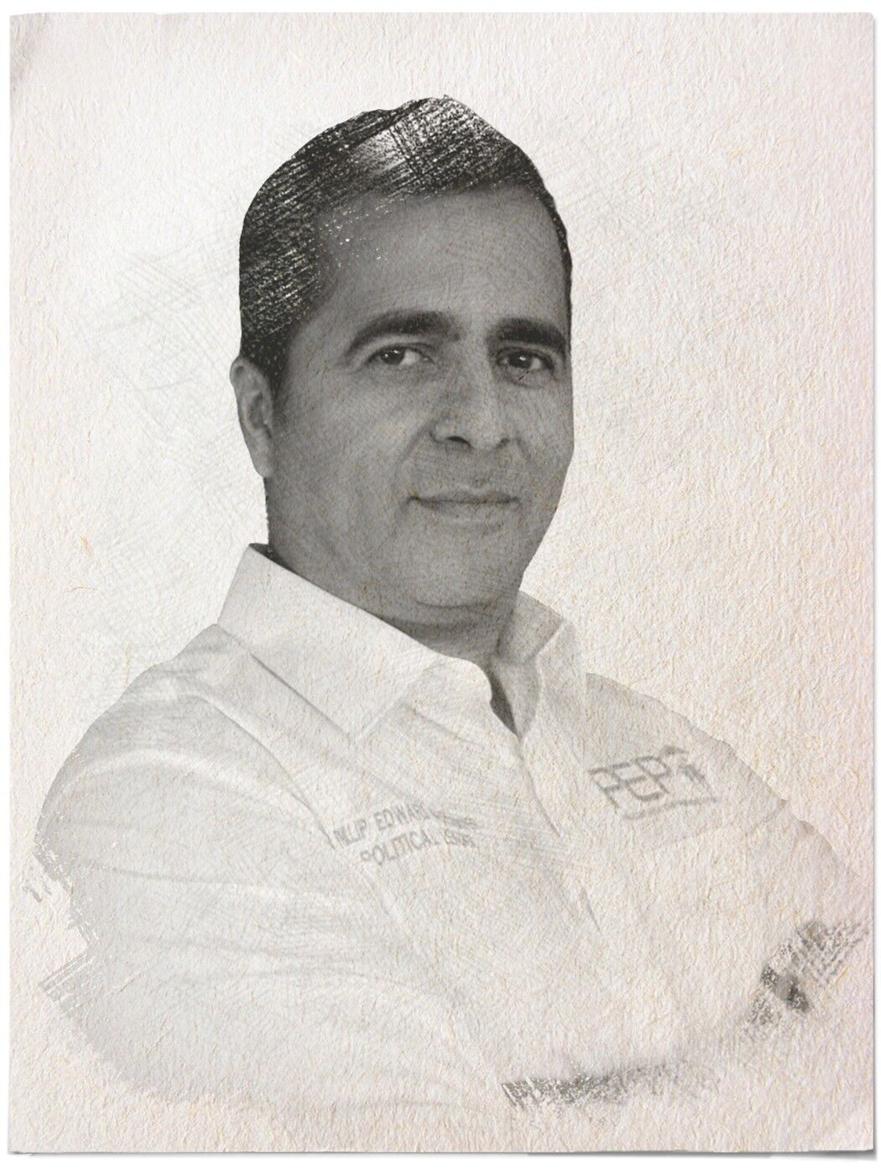 PHILLIP EDWARD ALEXANDER - Political Leader | Diego Martin North East
He is a Father of two, social and political activist, writer, blogger, businessman, founder of the Jericho Project: one of the most recognized charitable organizations in the country. His work with the orphans, homeless and disabled have changed lives and improved the quality of life for many.
As the head of the Diego Martin Redevelopment committee, he was instrumental in the design, lobby and construction of the Diego Martin bypass as Four Roads, a project that has saved millions of man hours for thousands of people who used to spend their evening trying to get home.
He is also one of the founders and the Political Leader of this party. With your support and your vote he could be the next MP for the Diego Martin North/East Constituency. With the nation giving their vote for the Progressive Empowerment Party, he could also become the next Prime Minister of Trinidad and Tobago. He is Phillip Edward Alexander.