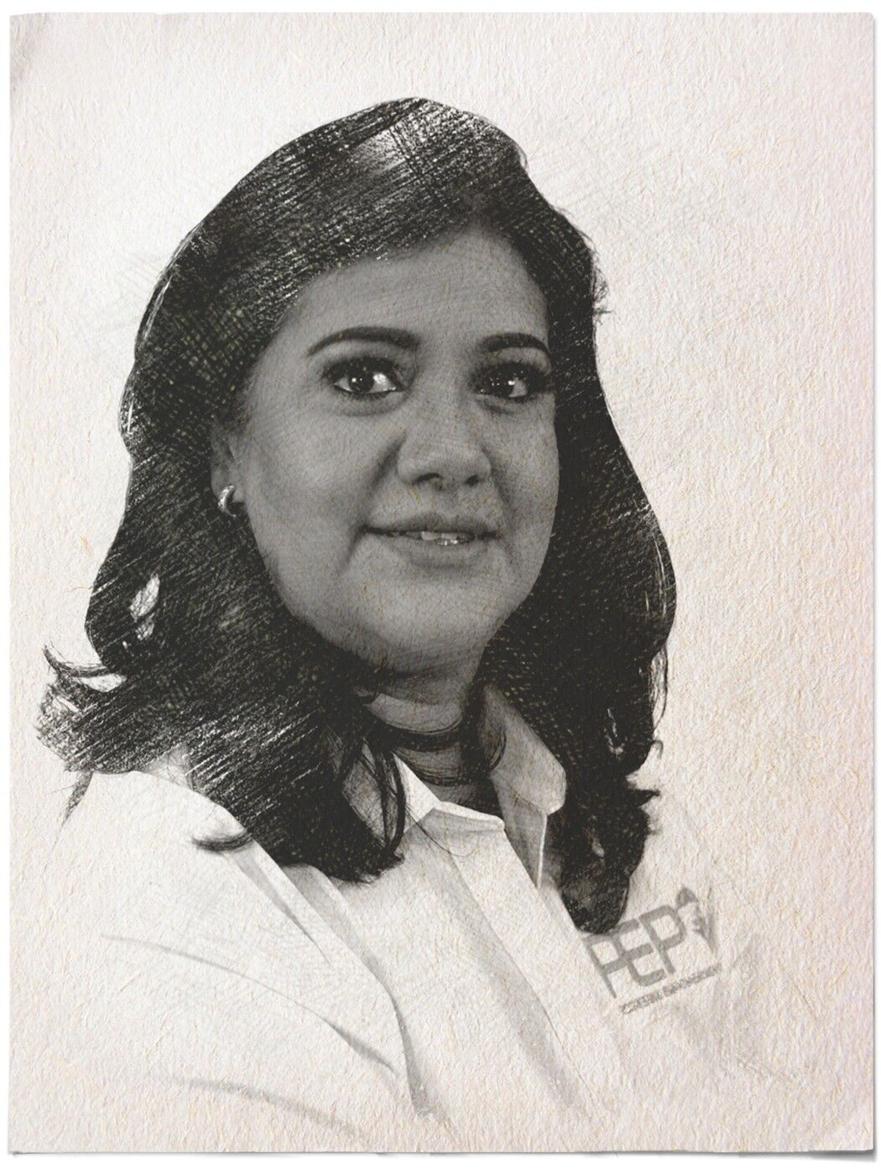 Usha is all about "business". A master at balancing the books, she is the PEP's Party Treasurer. Having obtained a Diploma in Management, Usha believes the key to good management is about being empathetic, people oriented and having a passion for success.
She truly believes that the collective is stronger than the individual. As she said, " If we work together there's nothing we can't achieve." This is why she values the importance of family.
Family members teach each other, serve one another and share life's joys and sorrow and lift you up when you're down. These are the traits she hopes to bring to her constituency: Support, Success and Understanding.