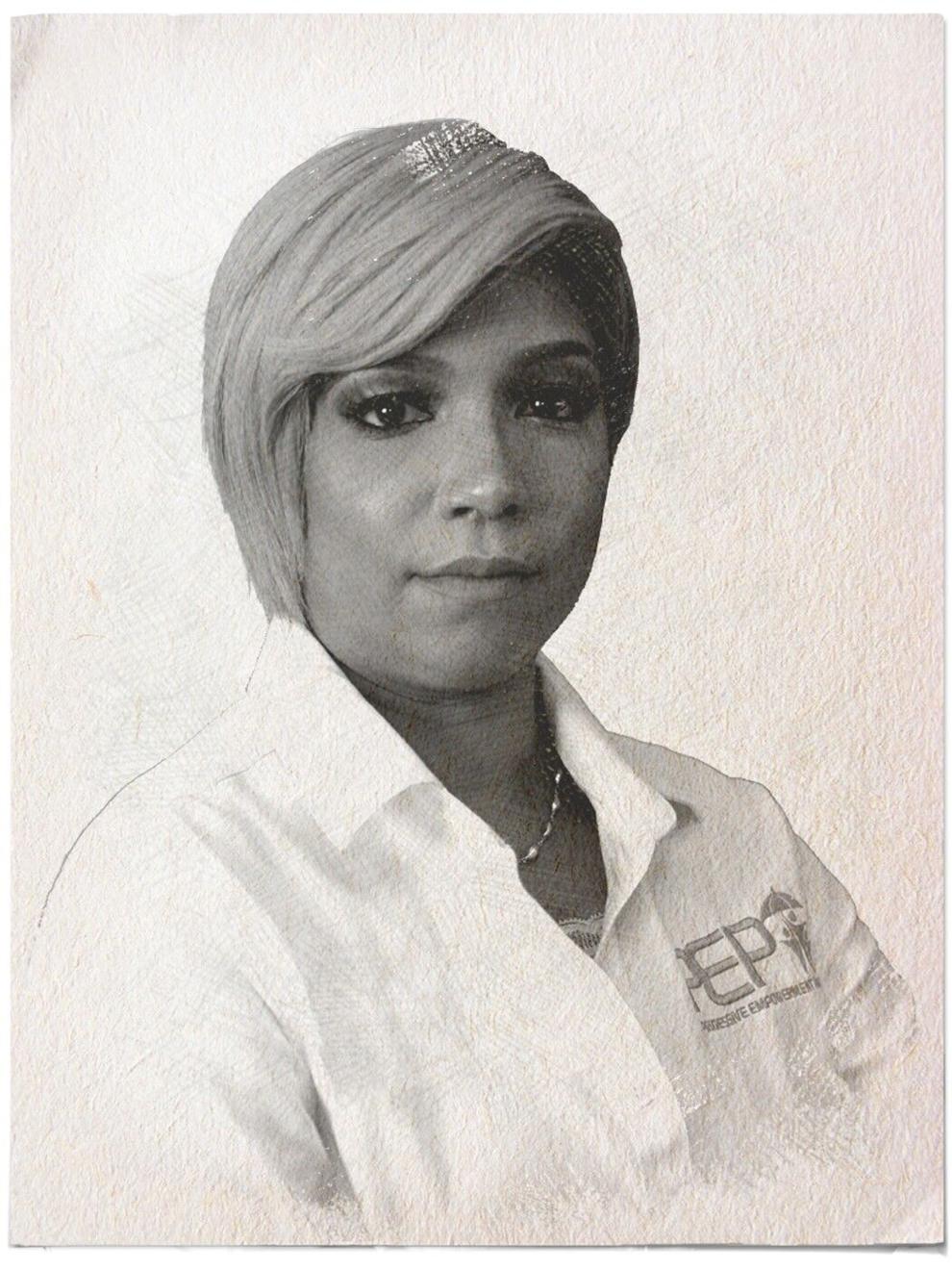 Sasha is a living embodiment of her motto: If I can do it, so can you!
She is a graduate of the Anglia Ruskin University Cambridge & Chelmsford with a Bachelor's Degree in Human Resource Management with honors. With these qualifications, she went on to gain extensive experience in the public sector, working in Human Resource Management and Industrial Relations. Furthermore, she is an advocate for the protection and advancement of worker's rights, and is particularly passionate about fighting for the rights of women in the workplace. She believes that women should have access to the same opportunities and the same, fair treatment.
Sasha is also an entrepreneur, having successfully established her own online marketing business in less than two years. She intends to use her business savvy to help create thriving enterprises and entrepreneurs in her constituency.