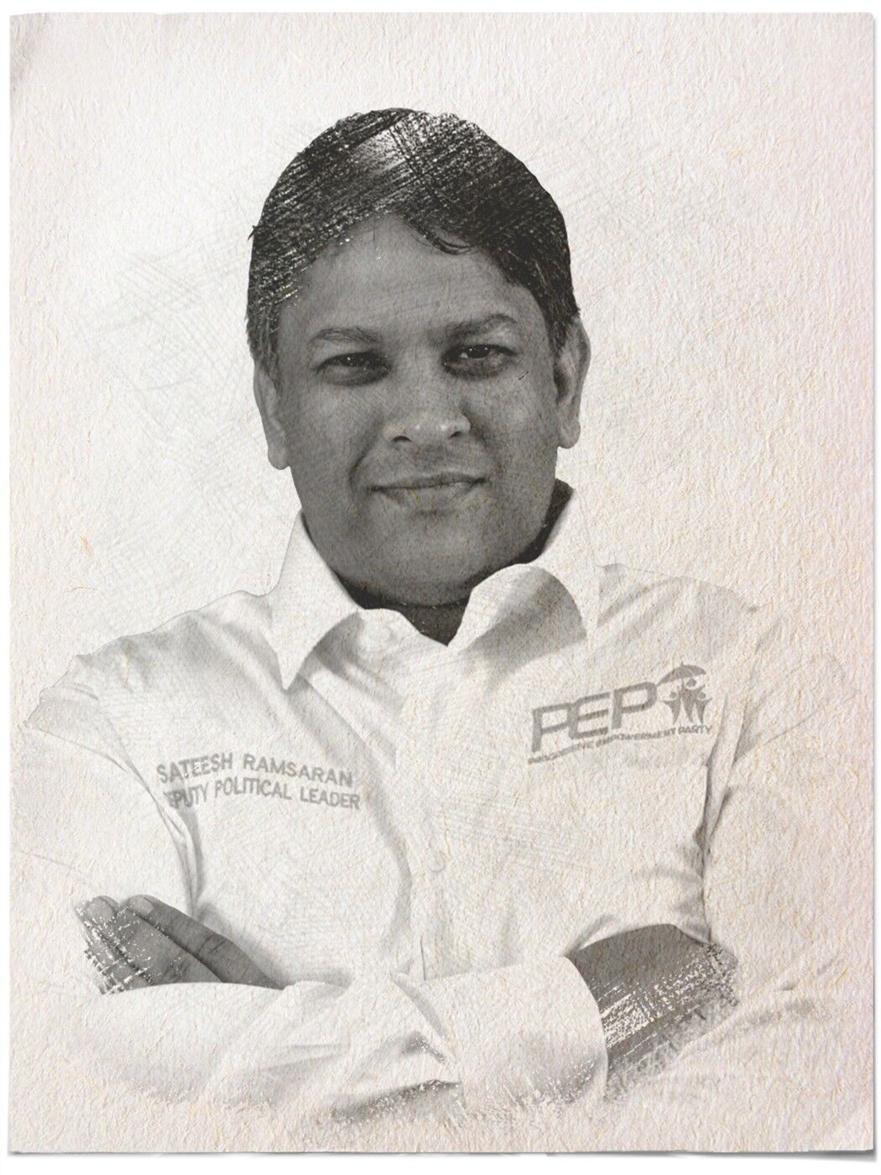 Sateesh is married to, "a beautiful Curepe girl" and is the father of two. He is a businessman and currently a Deputy Political Leader and Head of Media for the Progressive Empowerment Party.
He got into politics because he was fed up with corruption and was scared for the future of his children. Eldest of three children, he comes from a business background. He studied Economics at the University of the West Indies but has a passion for computers and media. His interests include spending time with his family.
He lives by the golden rule, "Do unto others as you would have them do unto you" and believes this is one of the most fundamental guiding principles in his life.