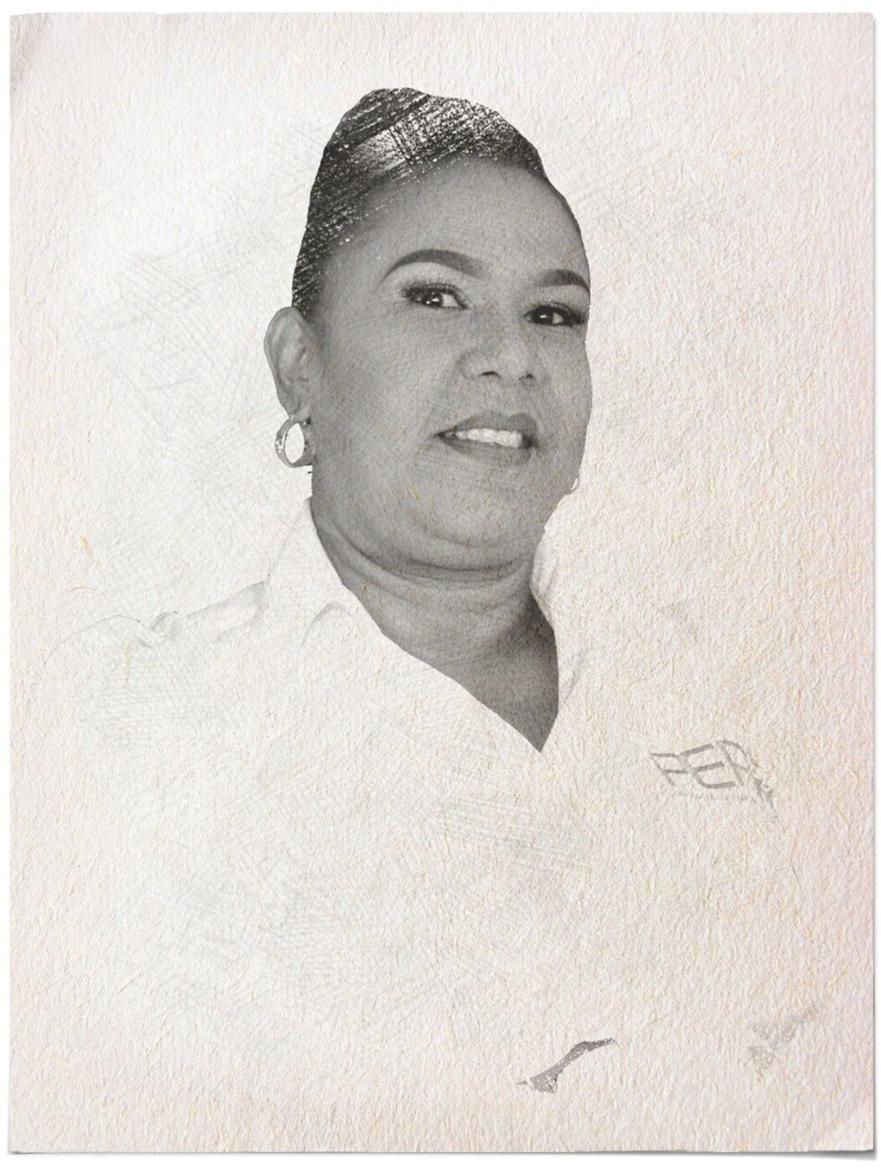 Sharon has been an integral part of the Progressive Empowerment Party (PEP) in the past year. Her training and work experience as an Administrative Assistant & Front Desk Clerk have made her an invaluable part of the Party's Membership team. In that capacity, she has spent hours of listening sessions with people from many walks of life. She has personal experienced the frustration of dealing with our dysfunctional systems. She was previously bedridden for a year, and knows the obstacles faced by those who are differently abled but want to work for themselves.
She overcame that difficult time, becoming a self-taught seamstress and cook. She now uses her time to give back. As she said, "At least twice for the month I distribute food to the homeless, [and] I try assisting anyone in any way I can, even though I myself sometimes don't have,..."
The cry for change that she has heard from the people, and she herself feels, motivated her to present herself as a Candidate for this Constituency.