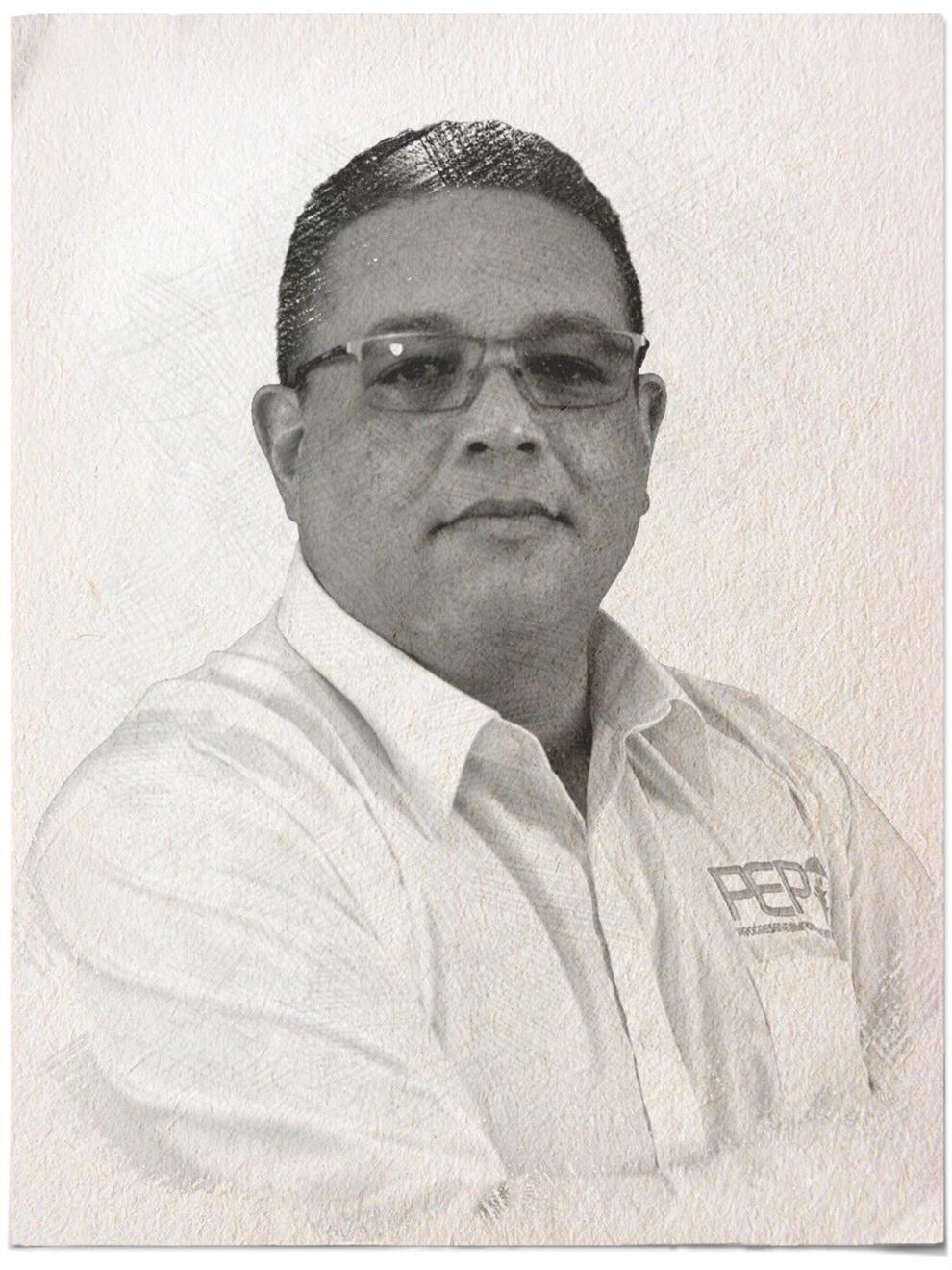 Cars are the centre of Sterling's life, at work and at play. Apart from being an oft-awarded new vehicle salesman, he is a pivotal member of the local automobile racing community.
He is a lead member of two related associations, being PRO of the Network of Automobile Racers Association (NARA) and an honorary member, plus commentator for the Trinidad and Tobago Automobile Sports Association (TTASA).
Apart from cars, he is also a self-proclaimed chef, though it is a title well-earned, as many PEP-pers would agree, having tasted his hand.
In the PEP, he has found his political voice, and intends to use it, to the benefit of the people of his Constituency and the country. As he said, "I believe in the policies and the procedures of this Orange Revolution, and I am going to work hard to implement them."