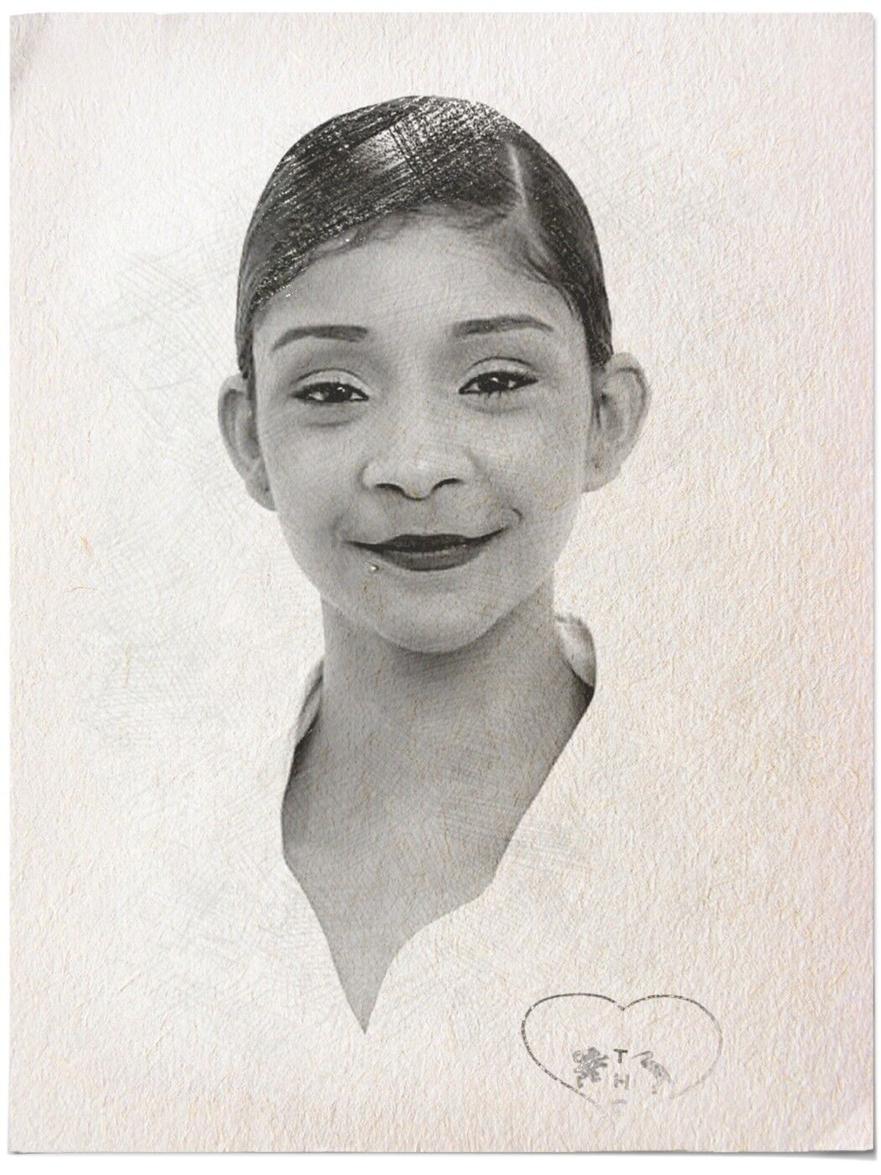 Ms. Michlin Hosein Phelps, is a 26 year old aspiring nurse who has completed her second year of the UWI's BSc nursing program.
As the representative for the district in which she personally resides, her plan is to implement steady and holistic resolutions to the past, current and any possible future unsolved issues that are within the community.
The aim of the party in which Ms. Hosein Phelps belongs to provide people driven politics where the cries of the people are not only heard but acted upon in a timely manner. This is something Michlin believes in strongly as a nursing student who has not also aided the unwell but was also several times has been the one in the hospital bed seeing first hand the dire state of our healthcare system. With this in mind, she plans on working tirelessly working with, rather than for or against, the citizens of Trinidad and Tobago to improve our issues together as a nation.