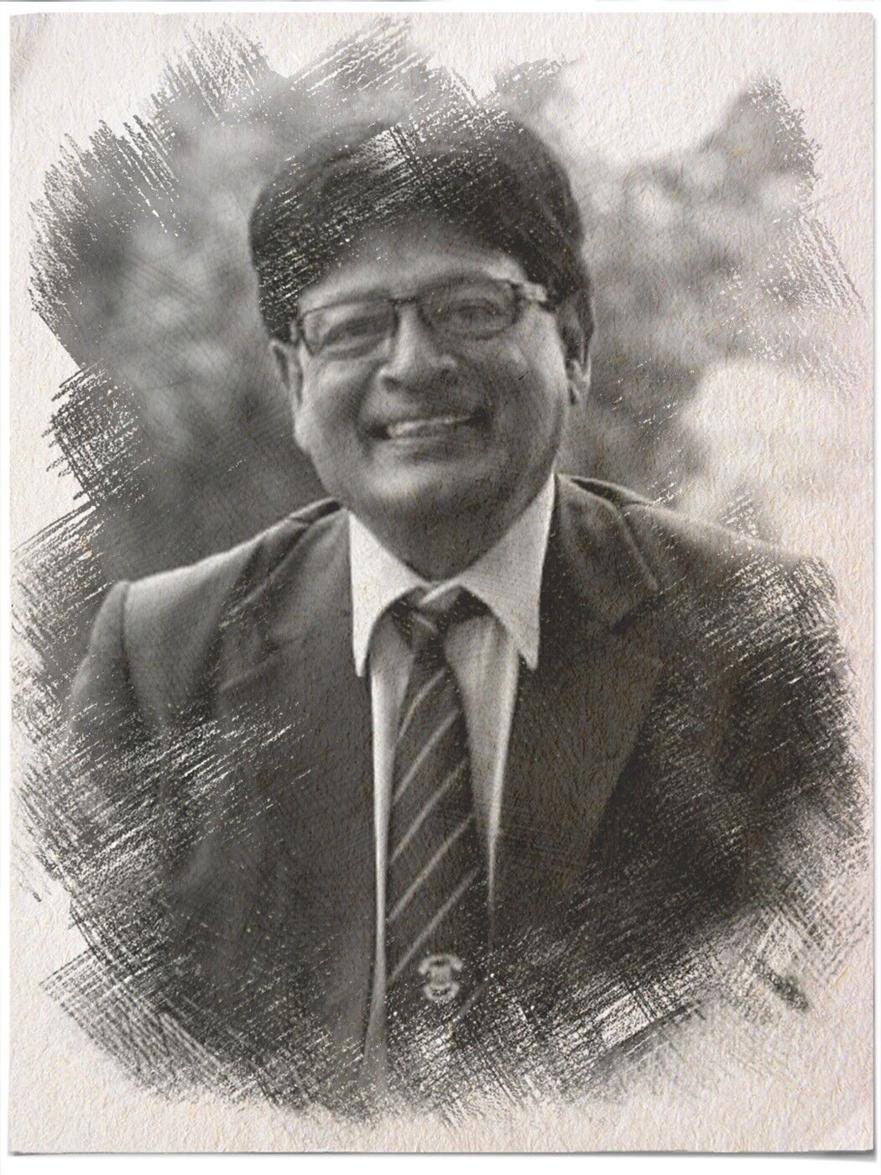 Valmiki (Val) Ramsingh announced last September that he was contesting the constituency of San Fernando West in the General Election 2020 for The National Party. This Party was formed in 2017 and has been working since.
He is a resident of San Fernando since 1969 and an active person in charitable projects; a Microbiologist by profession, and a Marketing consultant by award, a musician, parandero, calypsonian, pannist and recording artist, a celebrity cook, and author of "A Feasibility Study for an Agroprocessing Industry in T&T".A former Director on a State Board with a wealth of International Marketing and Management experience for 30 years . He looks forward to serving people, a quality so lacking today. The National Party intends to field a very small but quality slate .
He has started his meet the people walk and look forward to interacting with as many as he can during the next 35 days. It is during this journey that the plans for San Fernando West and the City will be discussed. He lists as priorities for SFW a desalination plant in the gulf to service south Trinidad, a solar panel manufacturing plant in Pointe a Pierre , an airport near the Brian Lara Stadium, a national Television station and a national newspaper, and a national radio station in the 2nd city and the Industrial Capital of T&T.
The National Party agenda is also very comprehensive as things he would like to implement if involved in the governance of T&T and list the following as the Party's wish list.
The introduction of the Contractor General to curb the rampant corruption in all ministries.
Constitutional Amendments as a priority via Referendum law.
A national Agriculture plan which involves an agro processing Facility as priorities.
The Party's slogan for this Elections is CHANGE NOT EXCHANGE!