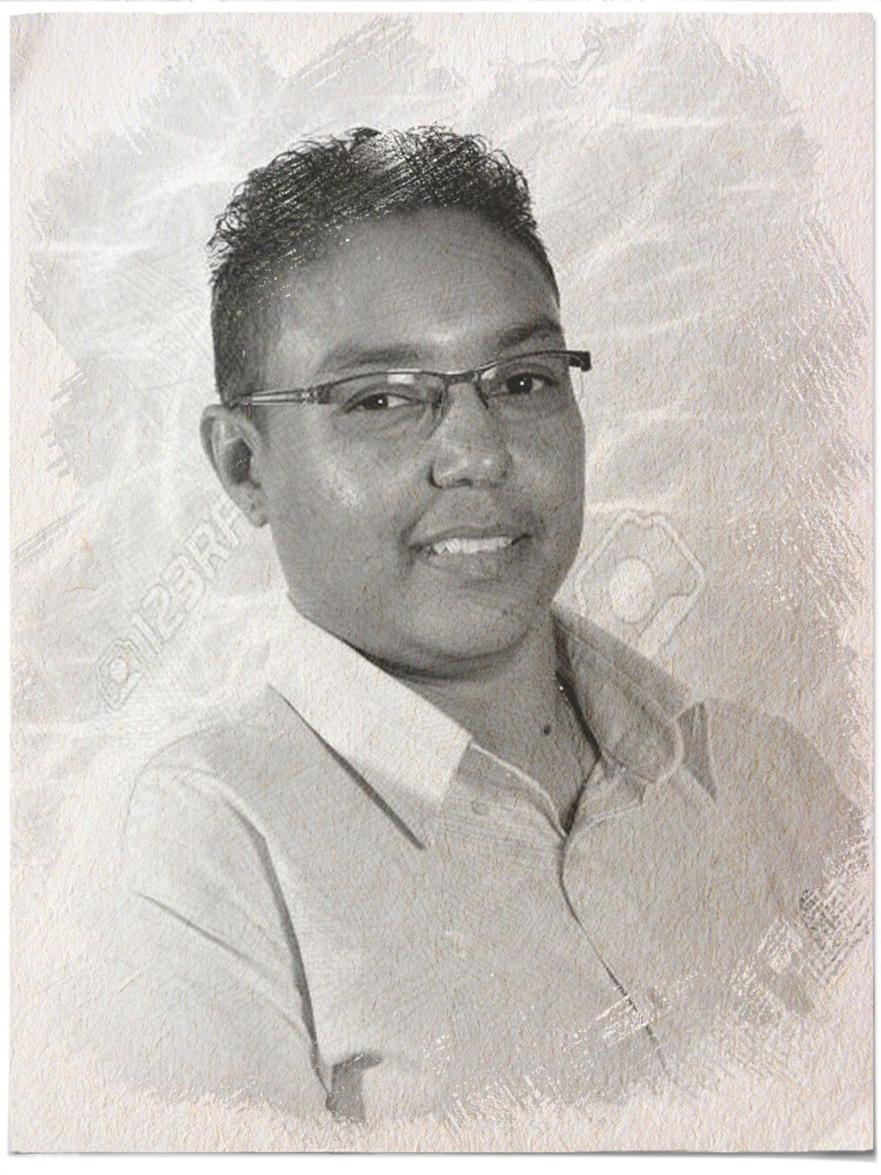 Cherry-Ann David grew up and still resides in the town of Arouca, along the Eastern Main Road. Her extended family environment saw her learn the values of responsibility and community service. This dynamic young lady played a significant role in the local sporting area and youth development in her community, holding positions in Triumph Sports Club and the Garden Village Youth Organisation.
Attending the Arouca Anglican School and then the Arouca North Secondary School where she obtained her CESEC qualifications. She then went on to work for Prime Minister Basdeo Panday for a short period of time.
While being a devoted parent, this young lady remains driven to go beyond her humble upbringings to achieving quality life for those around her. While still living where she was born, a true Aroucan, Cherry-Ann has a passion towards working not only for the betterment for all but reaching out specifically to young women as well as single mothers to ensure they can play a role in local as well as national development.