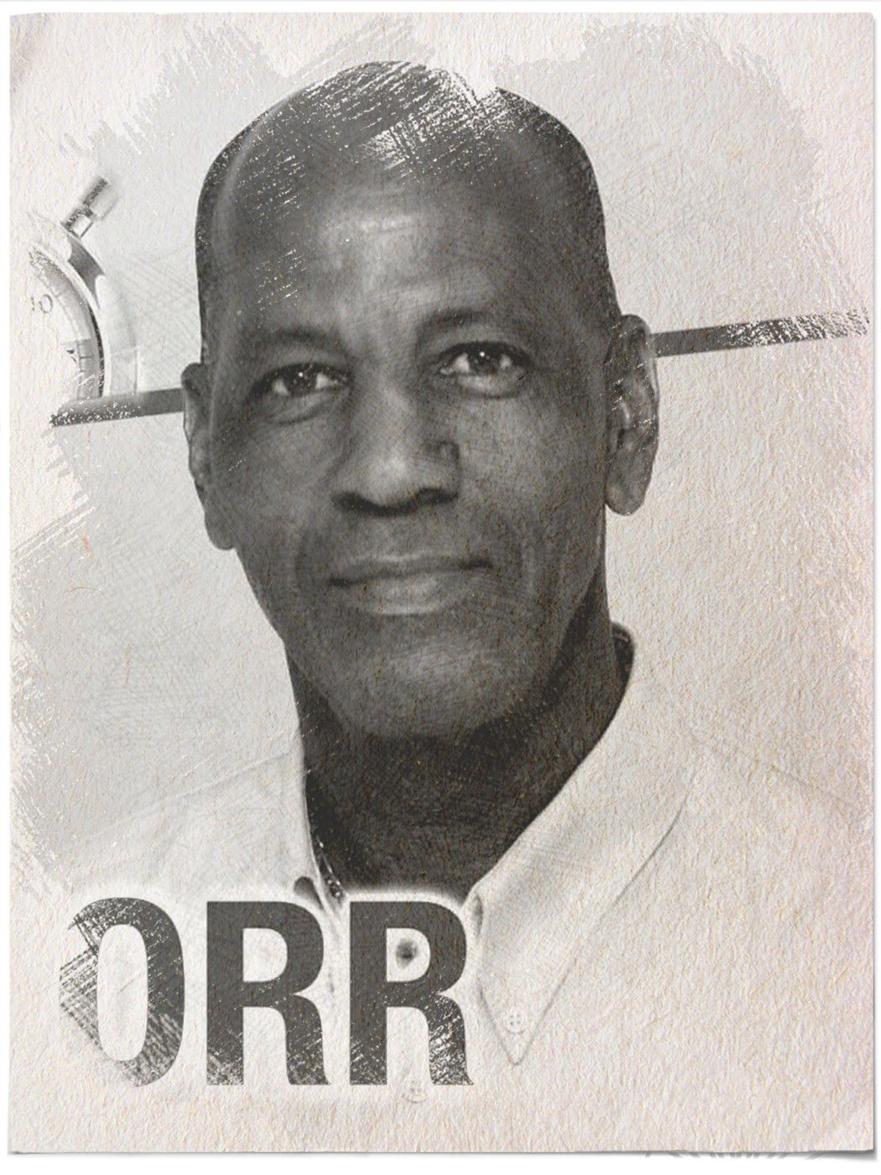 Former Policeman and long-time community activist Curtis Orr has been selected for the seat of Port of Spain South. A man with deep roots in the constituency and community of Southern Port of Spain, Curtis brings a fresh new mix of skills to the table. Being a former police officer, Curtis knows and experienced first hand the many ills that plague the people of Port of Spain South.
Being a witness to these ills faced by his fellow resident, coupled with the decades of neglect by the present representative, Curtis has decided to take the battle for himself. After seeing the plans and the track record of the UNC, Curtis believes that the UNC is the better choice for the people in Port of Spain south to bring relief to all.
A strong supporter of the UNC, Curtis has expressed his full confidence in the capability of Kamla Persad Bissessar to lead the nation and most importantly show the attention needed to the people of Port of Spain South.