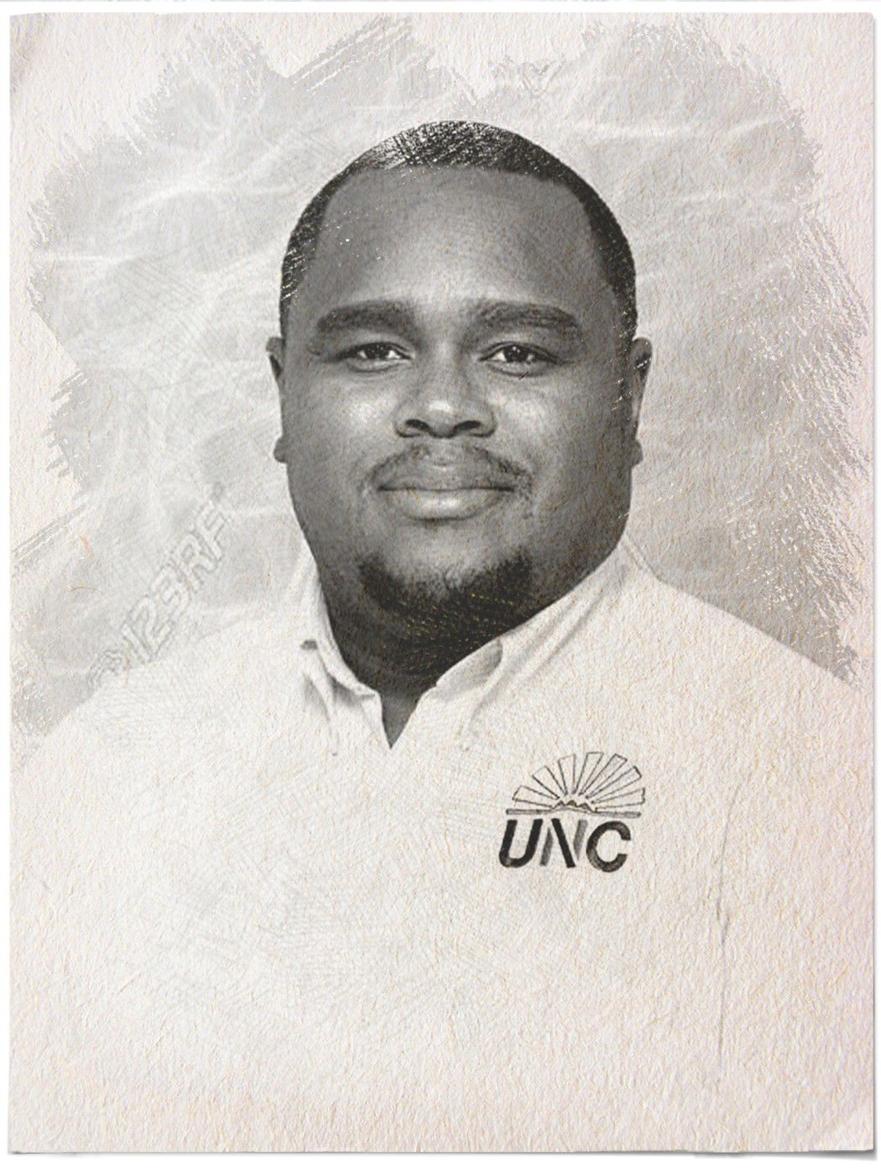 A young entrepreneur and youth activist, Darren Garner has been chosen for Port of Spain North /St. Ann's west. Darren is a young and rising star in the field of national development. His charisma, drive and determination, when added to his record of community development make Darren a true Patriot.
Having dedicated many of his years to youth development, Darren has actively been fighting for a better Southern Port of Spain to ensure that there are more opportunities available to the people of this district.
A young man of values and morals, his main ambition is to deliver a better way of life for the people of this district.