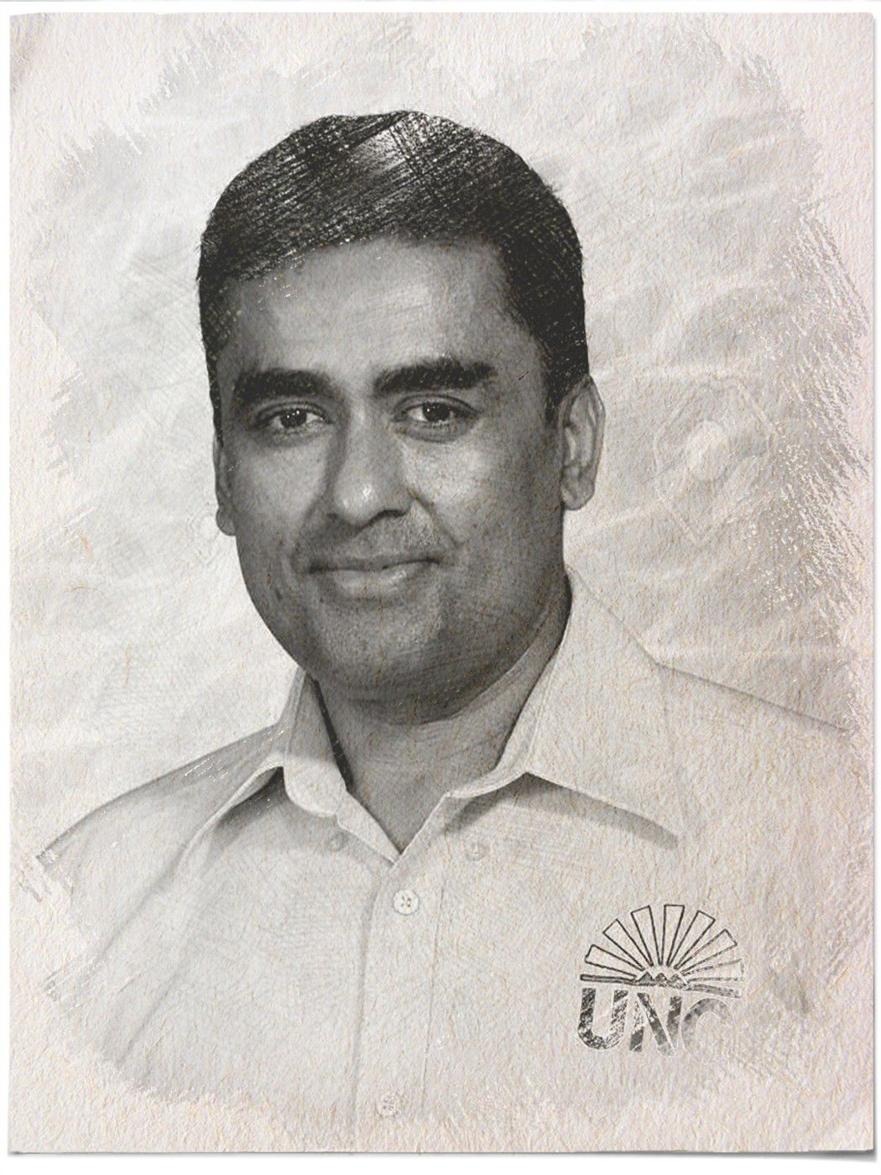 A name everyone is familiar with in the UNC and the wider nation as the General Secretary of the party and a foundation member within the party. Davendranath or "Dave" has served in a multitude of different roles advising both Government Ministers and Opposition Leaders.
A highly educated individual holding a bachelor's in economics as well as being a qualified attorney at law, Dave continues to educate and equip himself to be the best person he could be.
Not limiting himself to the public sector, Dave has also worked in the private sector for a number of years where he worked as a project manager as well as an executive director for a number of years as well.
Being a key figure within the party where he has been serving as the General Secretary since 2010, Dave has been instrumental in the victorious 2010 election as well as the rebuilding of the party after 2015. He has been working tirelessly in formulating and building the plans and policies to transform the nation through good governance and proper representation.
Dave continues to be a strong supporter of the party and believes in the UNC.