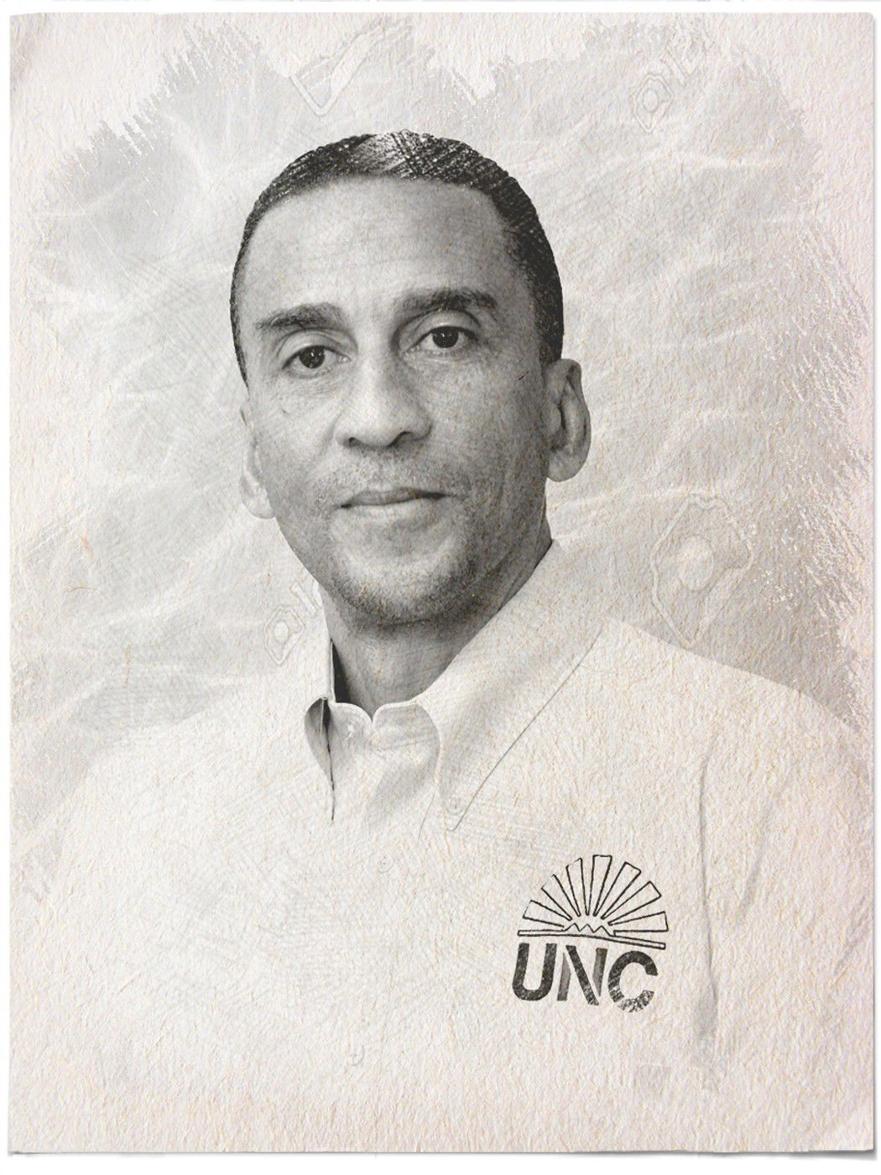 Mr David Martin Nakhid, a name familiar to everyone in Trinidad and Tobago has always been a man proud of his roots in Trinidad and Tobago. In his rise to International Football stardom, David remained true to the people of this great nation.
Being born in Port of Spain in 1964, David being a talented and gifted footballer attended the American University where he obtained a BA in International Relations. Afterwards he went on to place T&T on the International map by starring as a professional footballer across the world.
After David Nakhid played as a professional in Belgium, Switzerland, Greece, Lebanon, Trinidad and Tobago, the United States, Sweden, and the United Arab Emirates where he shined as a son of T&T.
Being a humble family man as a well, David is a father of three and has always yearned to contribute in another meaningful way to the development of his homeland. Being blessed with the opportunities that came with being an international footballer he has obtained a vast amount of skills throughout his career from being a FIFA presidential candidate to debating in Europe against the likes of FIFA general secetary Jerome Champagne.
Wanting the children of Trinidad and Tobago to grow up in a safe nation filled with opportunities, Nakhid has decided to enter politics as the representative for Tunapuna. He felt that the area also having a high talent pool of young people and a wealth of experience among the older generations, he can contribute tremendously using his international experience as well to transform the constituency. He has always held true to the belief that the nation stands its best way forward under the UNC and with Kamla Persad Bissessar's leadership style of inclusion, he has been encouraged to serve.
A father of three children, David wants them to have the best possible life in Trinidad and Tobago and he is confident that the UNC will provide that future not just for all the future generations of this nation.