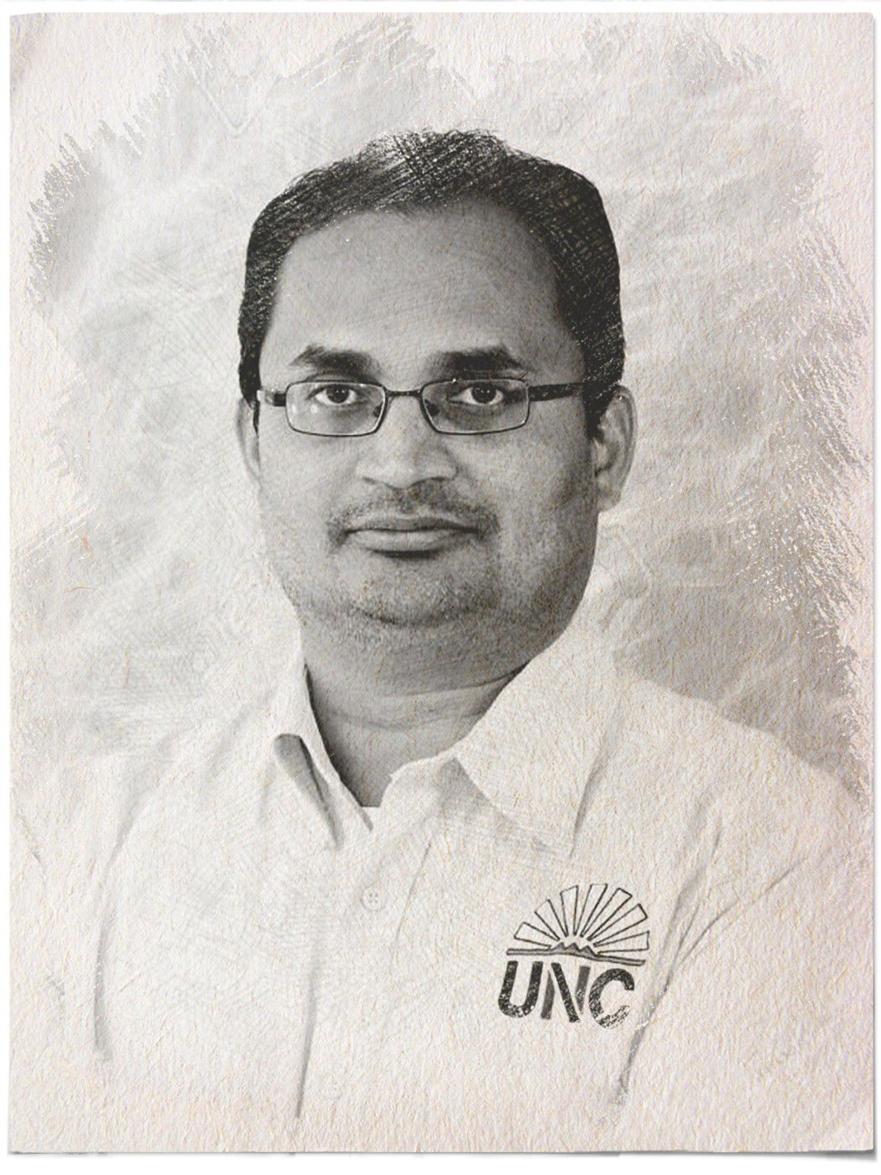 Dinesh Rambally is a true son of the soil having been raised within the constituency of Chaguanas West where he has contributed significantly to the social, economic, and cultural development of the community.
Coming from a well-known family within the constituency, Dinesh is an Attorney at Law with over 19 years' experience which has included selfless humanitarian efforts as he has consistently fought for the rights, wellbeing and way of life of citizens based on his vision of equality for all.
Dinesh also served as an Industrial Court Judge, Legal Advisor to the Sanatan Dharma Maha Sabha as well as the National Council for Indian Culture where he has been a champion for equality, cultural promotion and human development especially as it relates to education.
Within the constituency of Chaguanas West, Dinesh has been active with the Munroe Road Village Council and other groups where he has worked to create structures which can work to reduce poverty, allow for sustainable youth development as well as empowerment of women.
This dynamic patriot stands ready to fight for the betterment of the people of Chaguanas West.