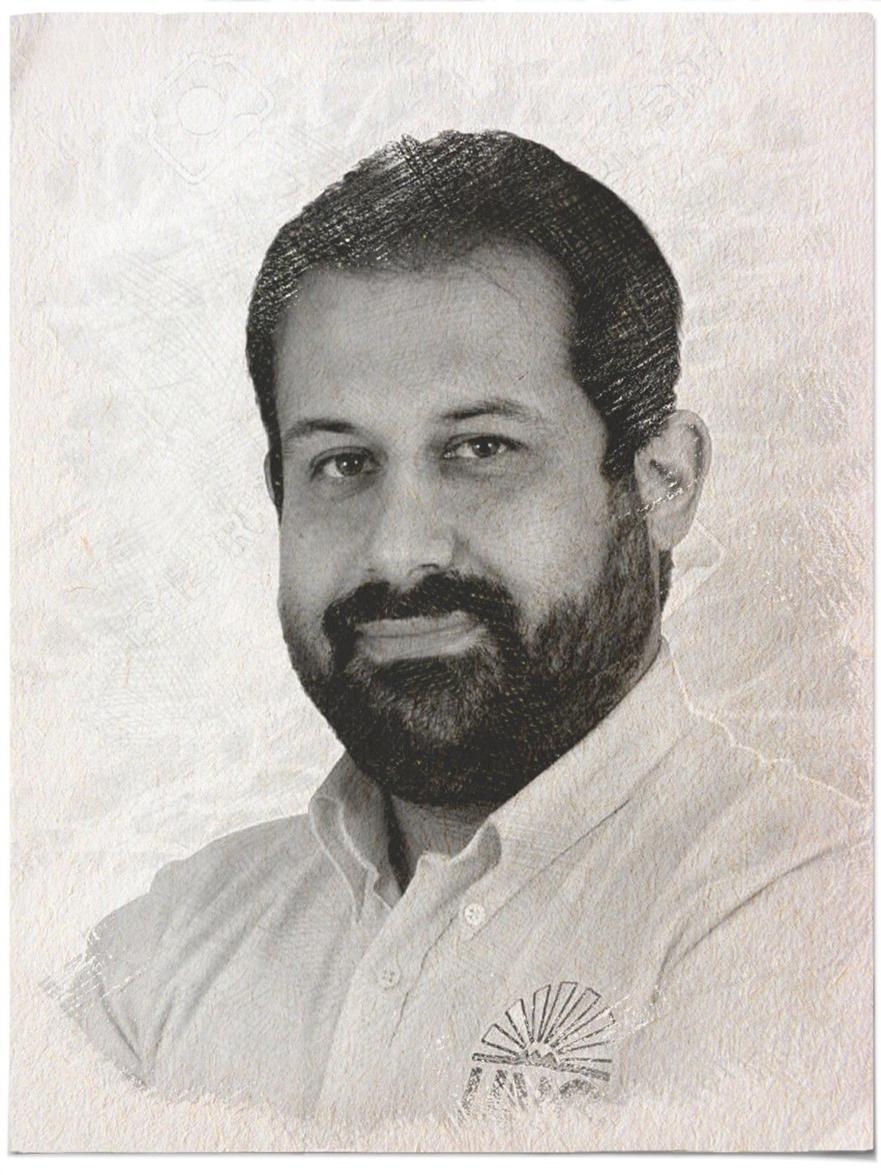 A self-made entrepreneur, he possesses an ideal combination of academic qualifications and twenty year's practical experience in Business Management.
He served as Director on the boards of The Urban Development Corporation of Trinidad and Tobago (UDeCOTT) and Trinidad and Tobago Solid Waste Management Company (SWMCOL) for the periods 2011-2013 and 2013-2015 respectively. In the 2015 general elections he contested the Port of Spain North / St. Ann's West constituency for the United National Congress.
His qualifications include a Master's Degree in Business Administration from the prestigious Anglia Ruskin University in the United Kingdom, a certification as a Fraud Examiner by the International Association of Certified Fraud Examiners based in Texas, United States of America, and a certification in Marketing Management by the American Management Association, United States of America. He is also qualified as a commercial pilot, licensed in the United States of America and Trinidad and Tobago.