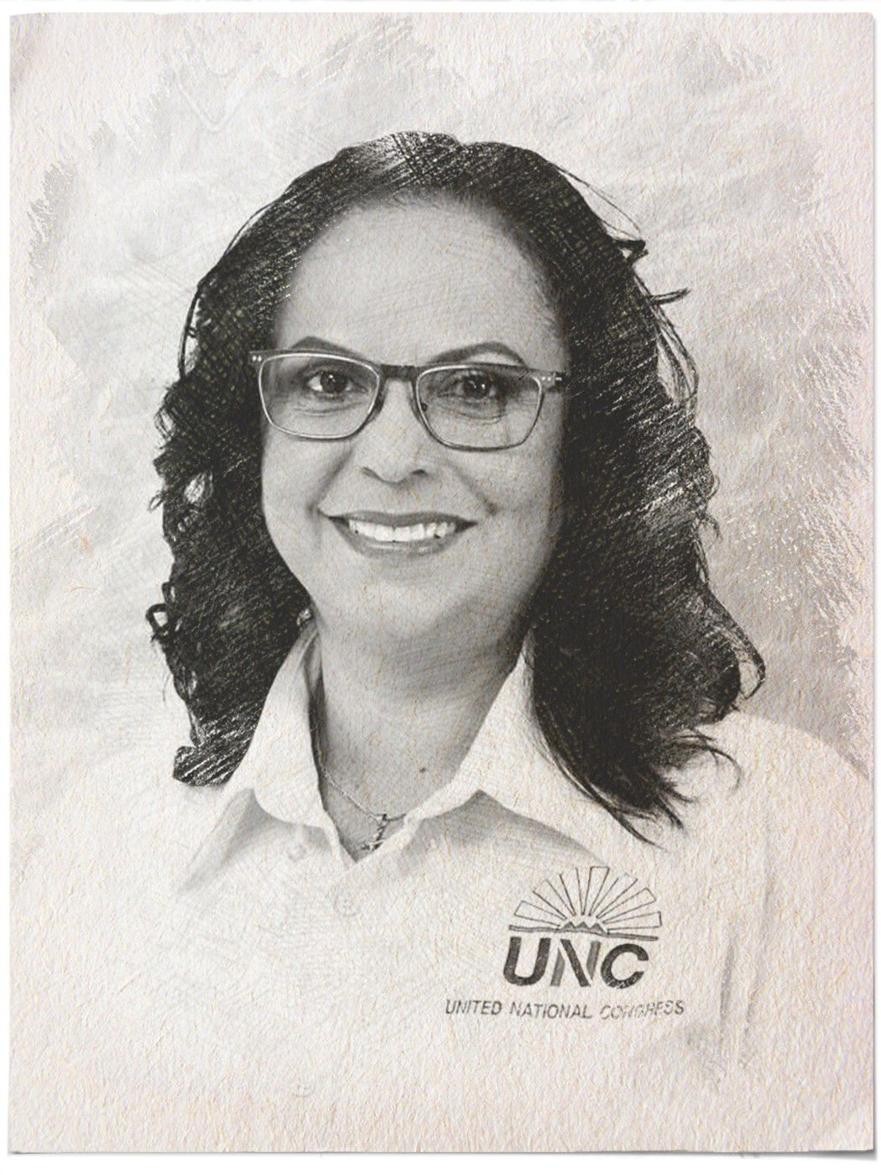 Flora Singh is no stranger to people centered representation within the Borough of Arima having served as the elected Local Government Representative for Arima West/ O'Mera from 2010 to 2013.
Given her dynamic track record as a representative, Flora has put herself forward to bring much needed representation to the people of Arima who have been forgotten for the last five years.
Flora has dedicated most of her life to assisting the vulnerable as well as building community networks which can help eradicate poverty. It was on this basis she served as the Chairperson of the Welfare Committee of the Arima Borough Cooperation from 2010 to 2013 where her work positively impacted hundreds of citizens.
As a strong advocate for women's rights, Flora understands the struggle many women face within the Arima constituency after five years of PNM neglect. Campaigning on the platform to implement the UNC's National Economic Transformation plan which will bring prosperity for all, Flora is ready to help get Arima working again.