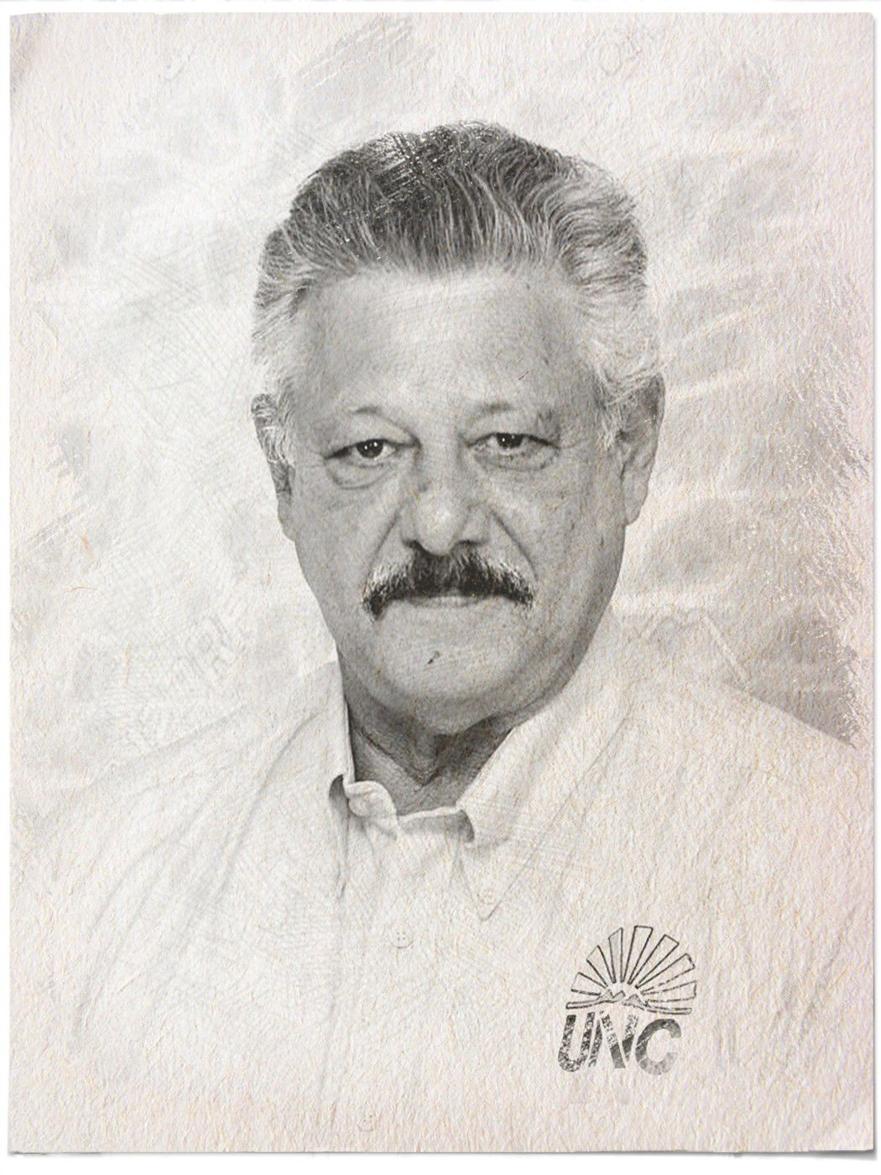 John Ricardo Laquis, a son of the soil of Diego Martin Central has his roots firmly grounded within the constituency.
A family man who has been married for 40 years with 3 children and 4 young grand. A man dedicated to his family; he has now entered politics to transfer this passion to improvement in the lives of residents in his wider community of Diego Martin Central.
A businessman by trade who has over 40 years' experience in the automobile and marine industries.
John always felt that the constituency of Diego Martin Central has continuously been neglected for the past several years, a sentiment echoed by many.
Mr. Laquis intends to focus on the youth, unemployment, infrastructure, and the levels of crime within the area. Being a father and grandfather, he has always felt the need, like every other parent to leave a better environment for the future generation.
John believes the UNC is the best medium to effect these changes and was supported by friends and family to become the new candidate for Diego Martin Central in the upcoming 2020 elections.