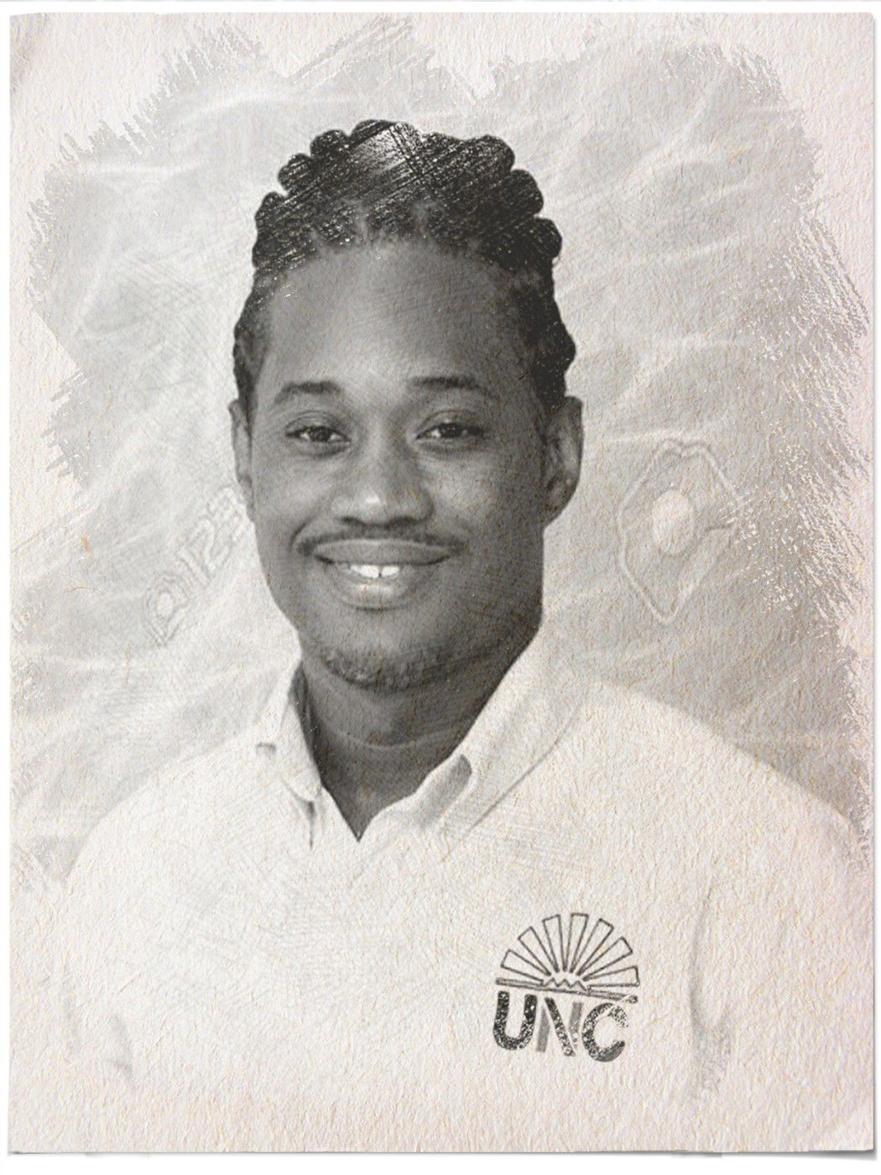 Having lived in the constituency of Laventille East for the past 31 years, Kareem is a man who has spent years moulding the minds of many as a Teacher. Having seen the underdevelopment and neglect that this constituency, as well as its talented constituents, face, Kareem is making a stand to build Laventille East into a constituency where opportunity and success are available to all.
As a teacher and Bishop, Kareem made significant strides in last year's Local Government Election and is hoping to build on that support to get Laventille East working again.
Throughout his years as a school teacher, he has always strived to instil in his students the values and morals that would not only encourage them to be good prosperous adults for Laventille East Morvant, but for whole of Trinidad and Tobago.
His fight is to ensure that the people of this constituency, especially the youth, have a brighter future under the United National Congress.