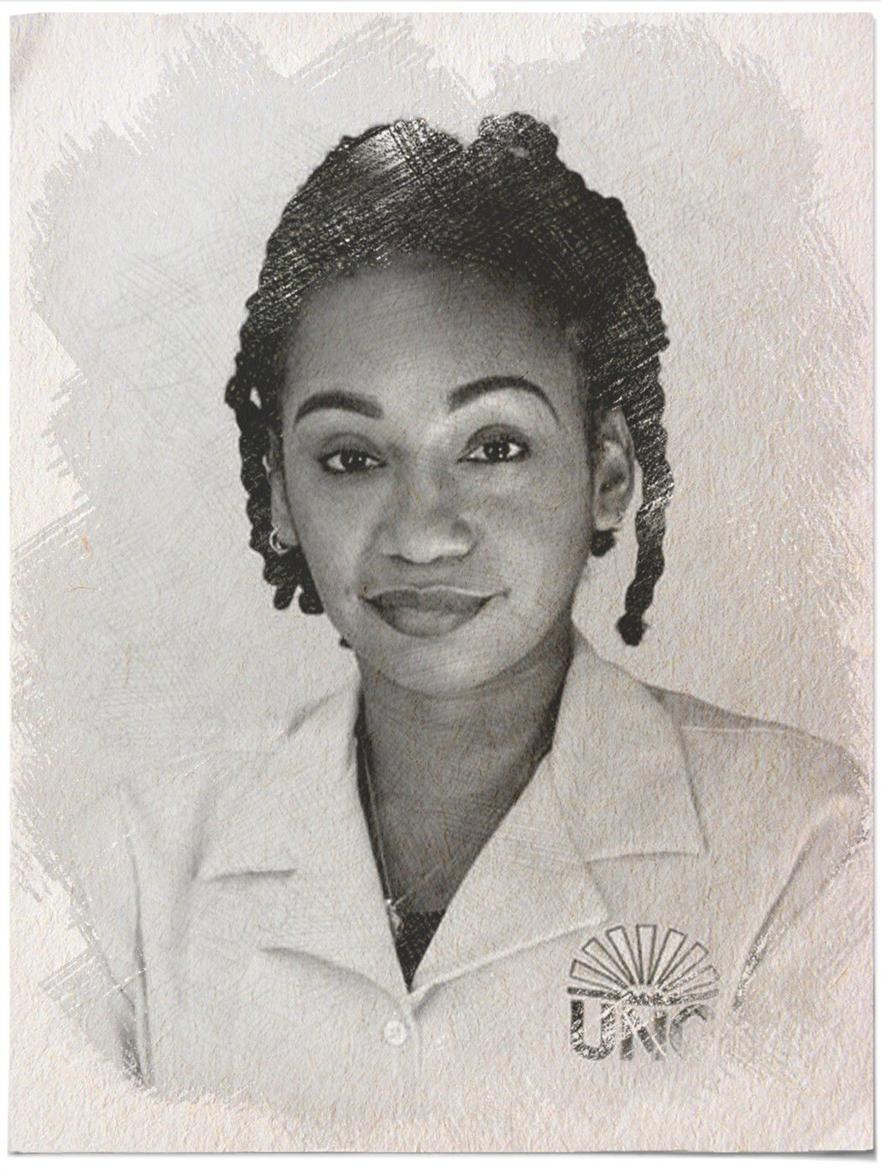 A daughter of Maracas Valley St. Joseph, Kenya attended St. Xavier's Private school and after sitting the Secondary Entrance Examination she went on to El Dorado Secondary school. While there she represented the school in football, cricket and Junior panorama.
Afterwards she went on to St. Augustine Comprehensive and won the first Intercol girls title.
Kenya currently serves as the chair of the UNC Women's Arm of the United National Congress where she has been doing remarkable work for women across the country.
Kenya, an avid sportswoman also played football with the national Under 20 and senior level women's football team and through her dedication and skill, she was able to obtain a scholarship to Mars Hill University, North Carolina. Not stopping there she transferred to Bethel University, Tennessee, where she became captain of the school's varsity soccer team.
After two years at Bethel, she graduated with a Bachelor of Arts degree in Criminal Justice.
On her return to Trinidad she started working at the Ministry of Justice. While there she did a research paper on Restorative and Youth Justice, which focused on the needs of the youths in the country. Also, in her community she was a part of St. Michael's RC Youth group, took part in the annual Easter sports and was an assistant / mentor for the Real Maracas boys Under 18 team.
Kenya is a dedicated servant of the people and remains committed to developing her nation as a young person.