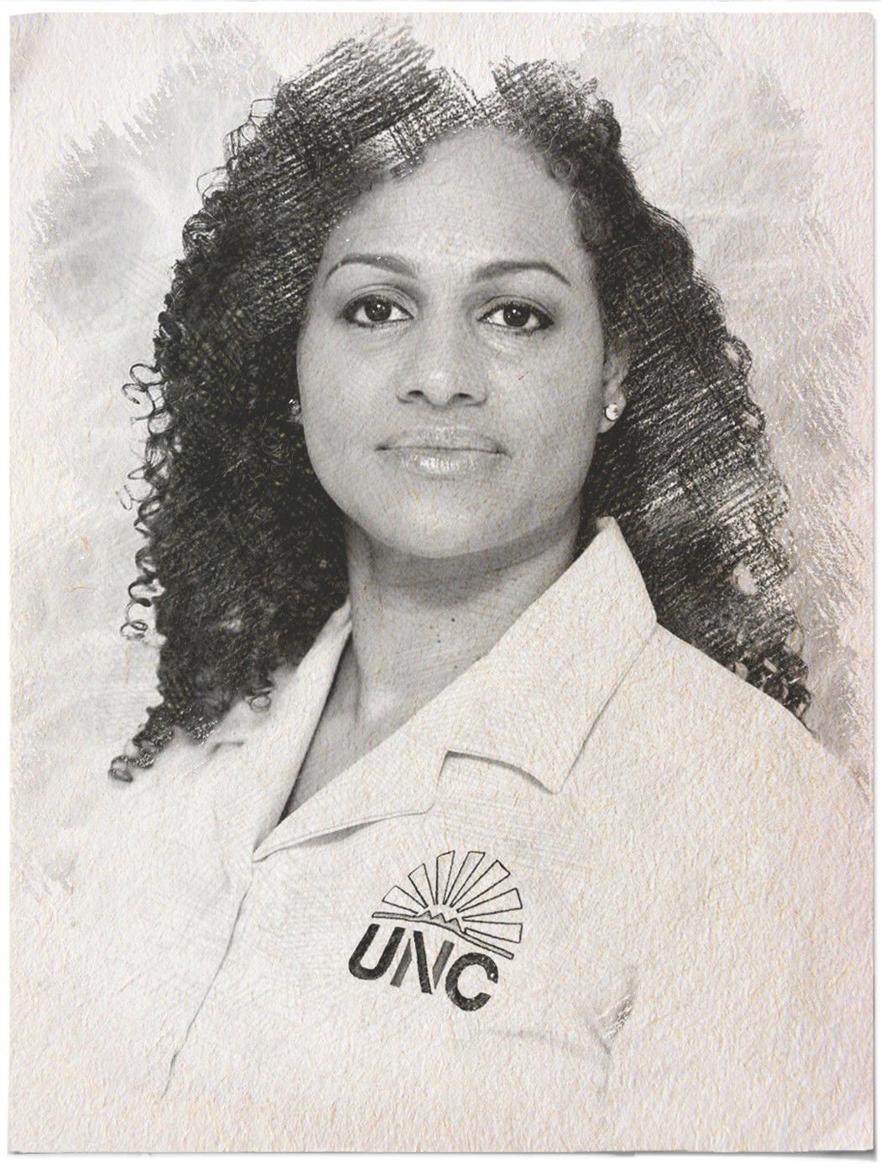 Marsha wears many caps, from being a professional coach, author, and a passionate advocate for responsible parenting and how it aids in raising law abiding productive adults to contribute to our society.
From humble beginnings, Marsha entered the corporate world and climbed the ladder with hard work, diligence, and commitment to her duties. Eventually she decided to leave the corporate world to spend more time raising her young daughter.
Marsha turned to her first love, sport, to provide a source of income and did this successfully.
She established the "Just Be Active Academy" which focuses on children ages 3 to 7 years old and introduces them to various sports and outdoor activities.
The main attraction started off being surprise visits from the likes of Dwayne Bravo, Keshorn Walcott and Cleopatra Borrel, but due to the exceptional quality of the service and Marsha's gift for coaching children, many parents have been demanding more open spots for their children.
Being the sole bread winner at the time and a home-schooling mom at that, Marsha's creativity in business was a necessity in not only being a source of income but also for survival.
Apart from the academy, Marsha has authored a children's book Entitled "If I Can, You Can Too," which tells the true story of some of our local heroes in a child friendly manner. The book has served as inspiration for many children across many communities since 2015.
Her passion for parenting landed her a contract in 2017 with the Guardian Media Group where she produced a full line of parenting media under her brand CARE, until 2019 when she took a break from everything to give birth to her second daughter.
She is young, vibrant and full of new ideas. Her energy leaves adults and children alike inspired and hopeful.
Mentorship played an important role in Marsha's life, so it is now a dream come true to be able to spend her days helping others achieve the same success she has.
Marsha is determined to leave a positive impact on all just as she has done with the many children who have been interacting with her. He hopes to leave a better nation for her two children and is committed to the development of the people of Trinidad and Tobago.