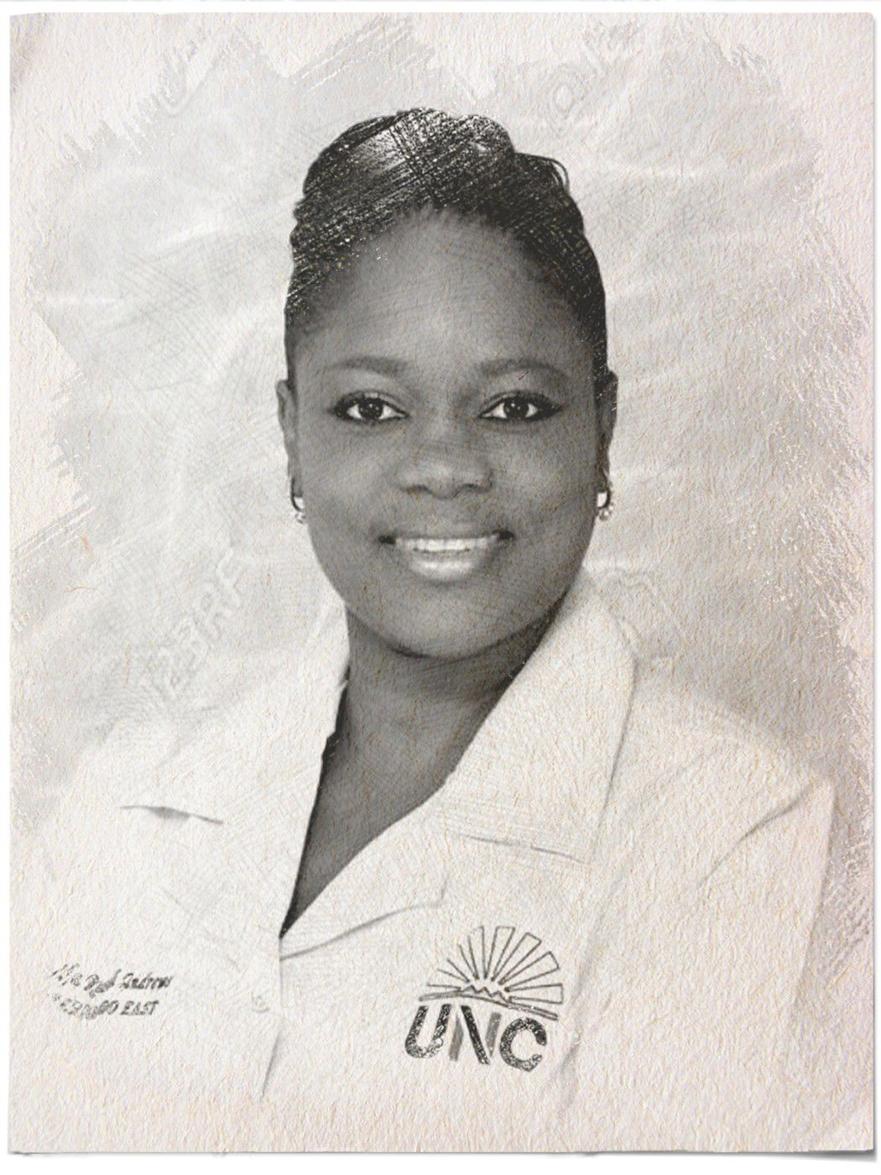 A mother of three young children, Monifa has been involved with the party for quite some time now. A resident of San Fernando East, she has long represented and flown the flag of the UNC over the years.
Monifa is a University graduate with a B.A from the Angela Ruskin University.
A small business owner as well, Monifa has worn many caps and continue to do so which has only left her with more skills to help those around her. She has been active in the political arena since 2010 assisting greatly with the party and working to ensure we won in 2010.
Then in 2015 she was once again on the front lines assisting with our struggle to keep good governance within Trinidad and Tobago.
Monifa believes that she can slowly but surely convince the people of San Fernando East that the UNC can bring an improvement to the quality of life in San Fernando East.
She is determined to leave a better environment and society for her young children and as such she decided that the best way to start is to offer herself up for public service under the UNC.
She believes, like herself, Kamla Persad Bissessar has always been a strong woman, able to withstand the decades of attacks from her opponents and this country has its best chance under the leadership of such a woman.
She hopes to work closely with the young people in San Fernando West to help them achieve their full potential.